Hello, My name is Midori Hirose. I am from Japan and live in north Germany. I an making knitting patterns and published them on Ravelry. You can find me on Instagram @midori_hirose_knit.
Kit is available by: mominoki yarn (Germany), Wollen Berlin (Germany), Nature's Luxury (Germany), biches & buches (France), yarnz (The Netherlands), Loop (UK), Ritual Dyes (USA), Espace Tricot (Canada), Eweknit (Canada), ting knitting (Taiwan)
Click a picture, then you will move to the Ravelry pattern page.
#white_mountains_sweater_light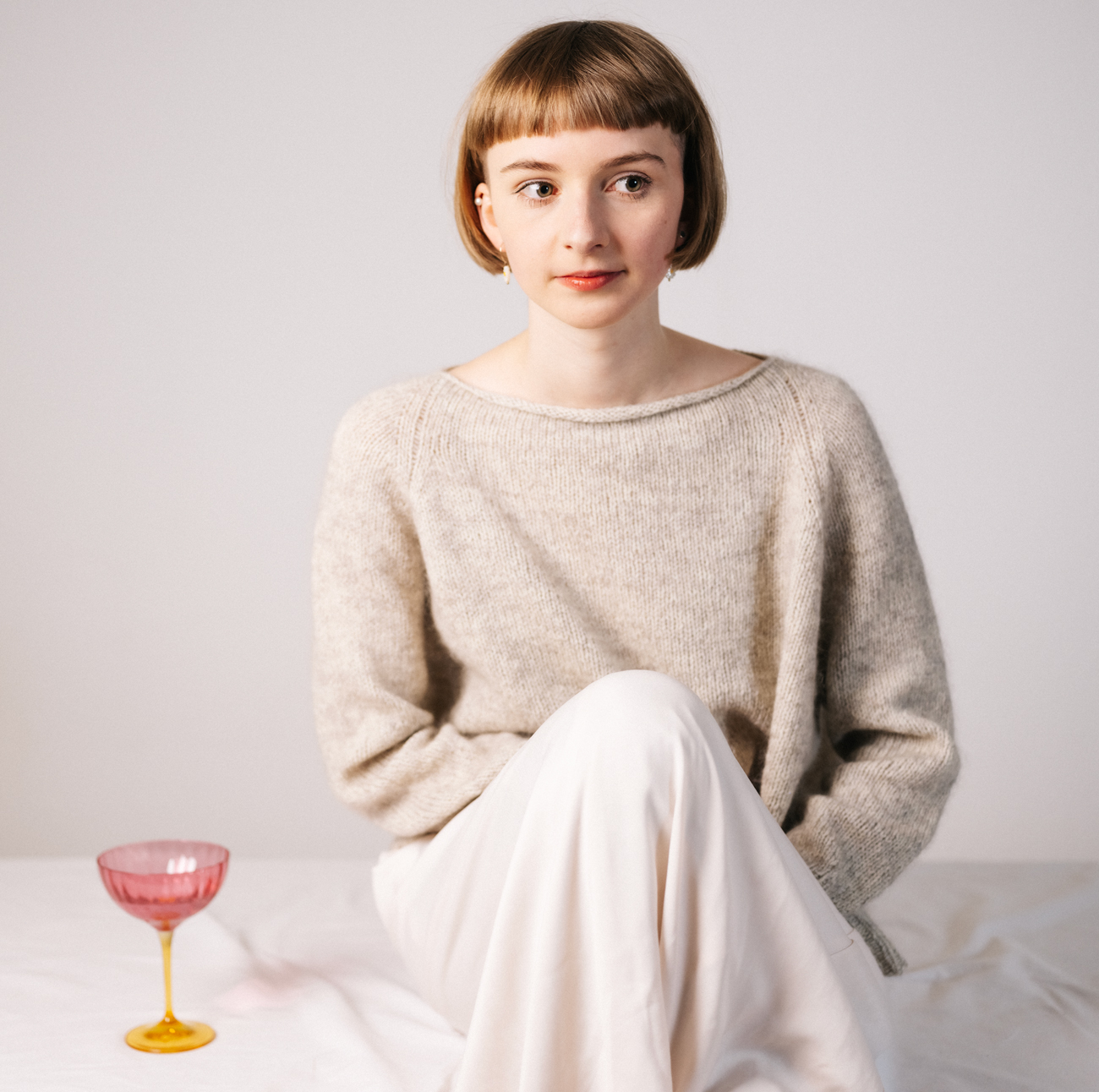 #white_mountains_sweater_light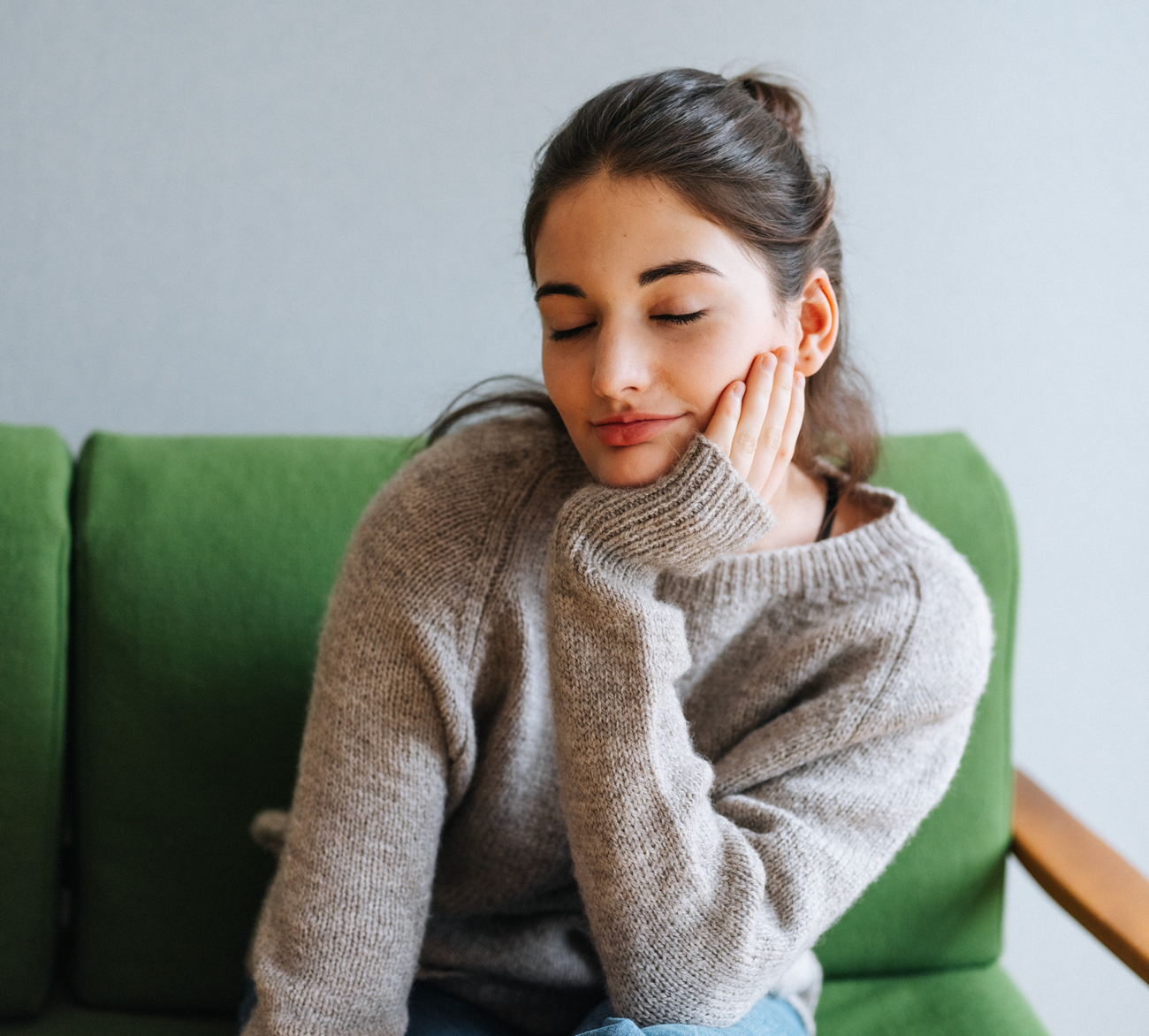 #white_mountains_sweater_light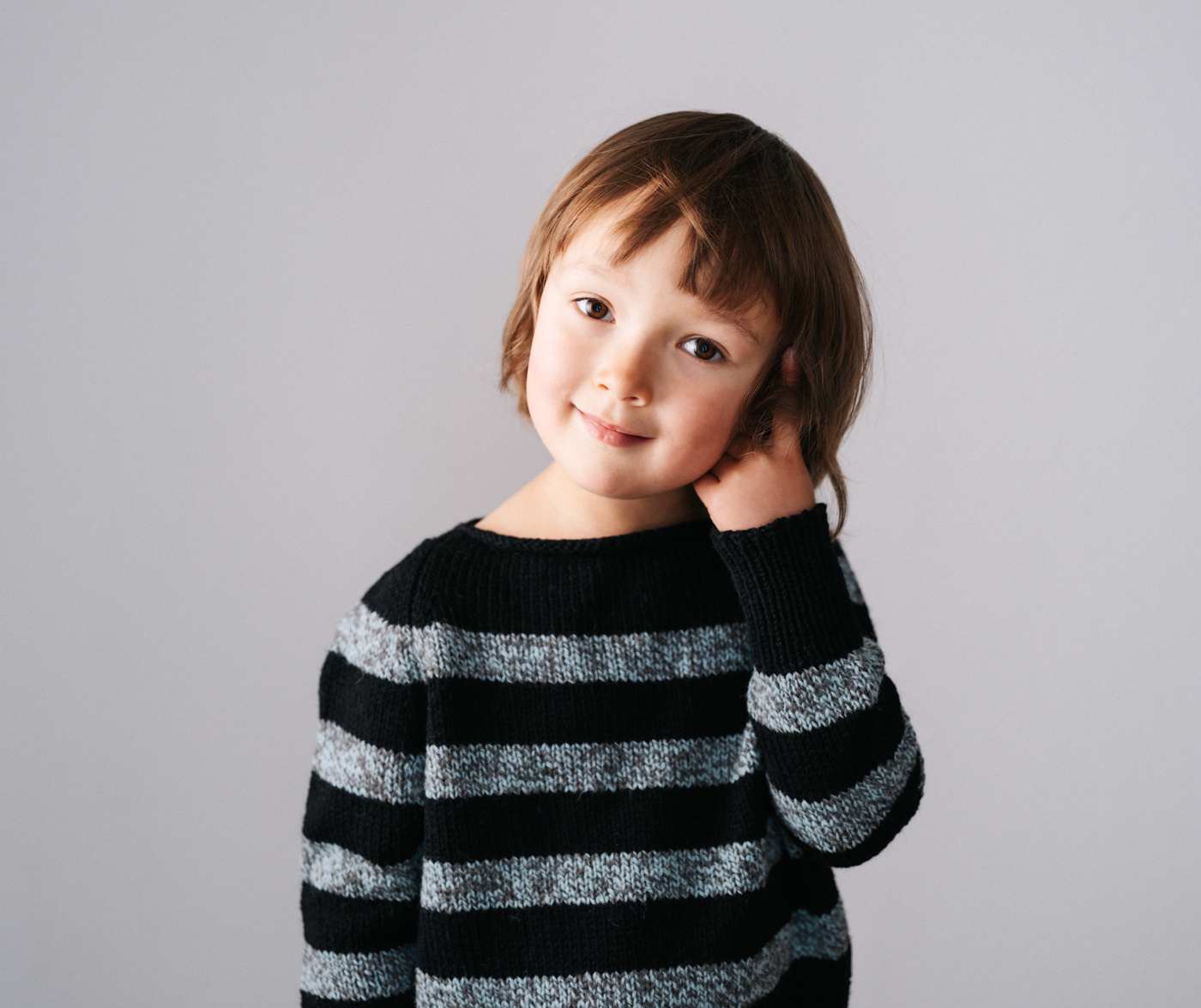 #white_mountains_sweater_light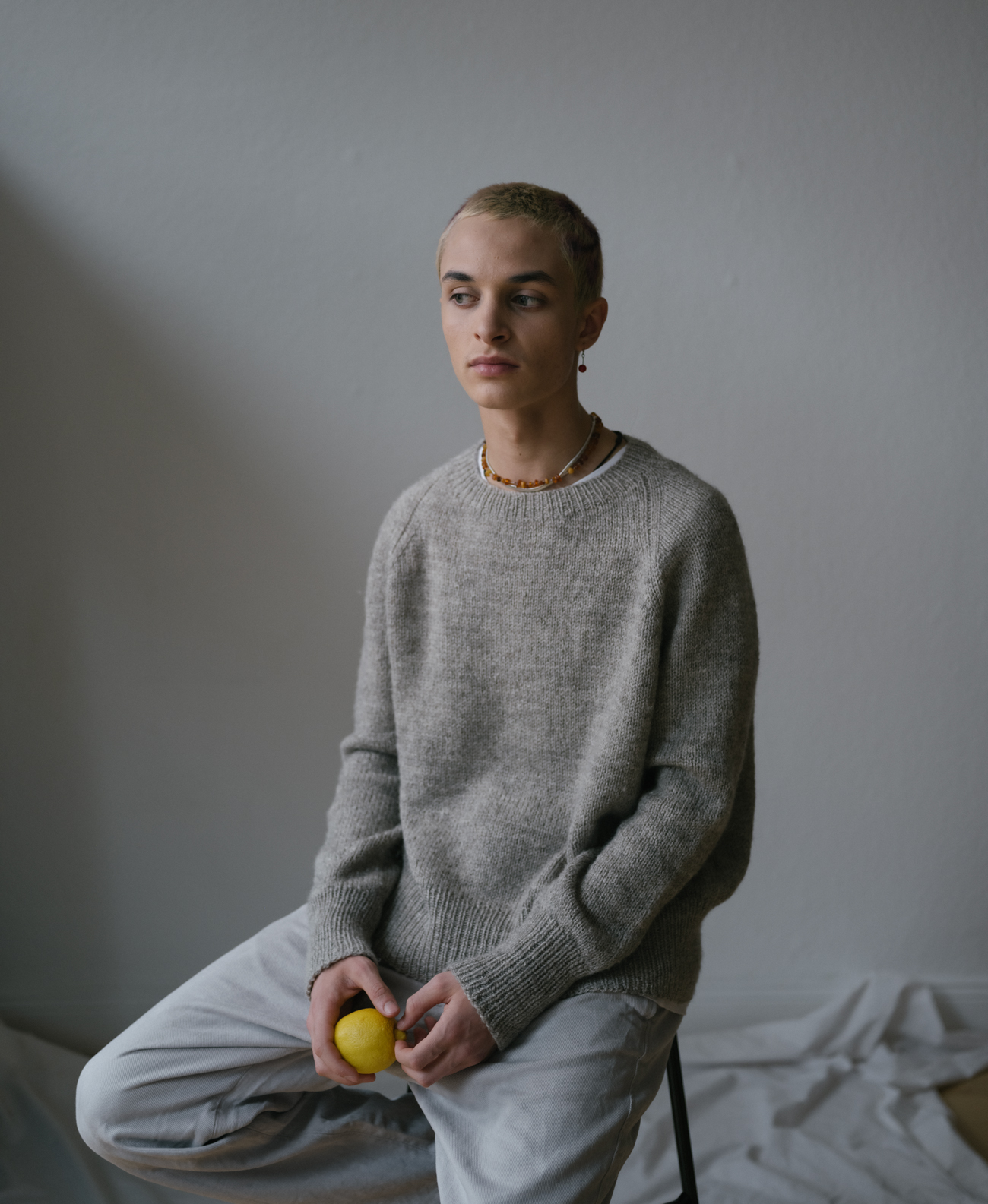 #paulkleesweater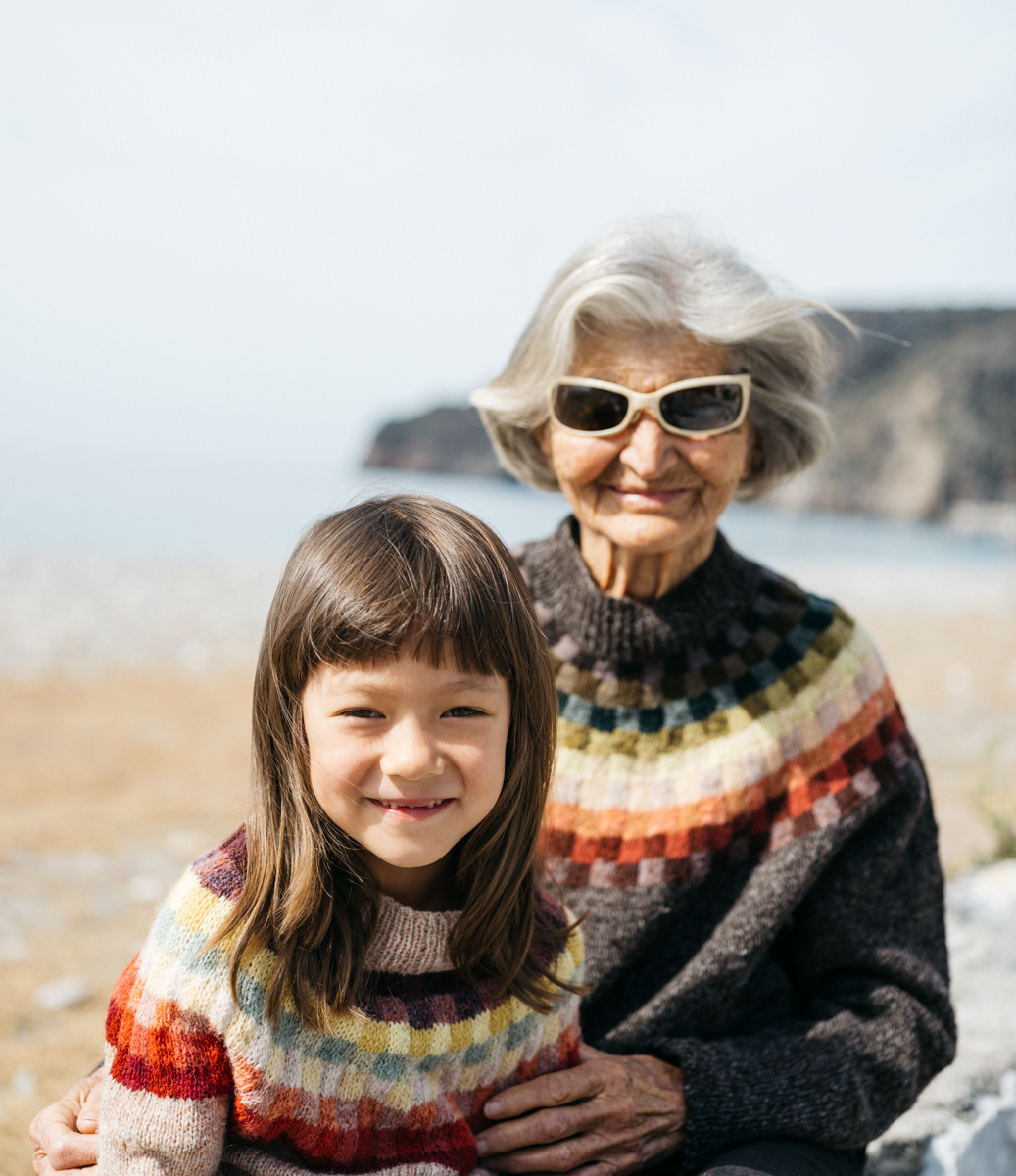 #paulkleesweater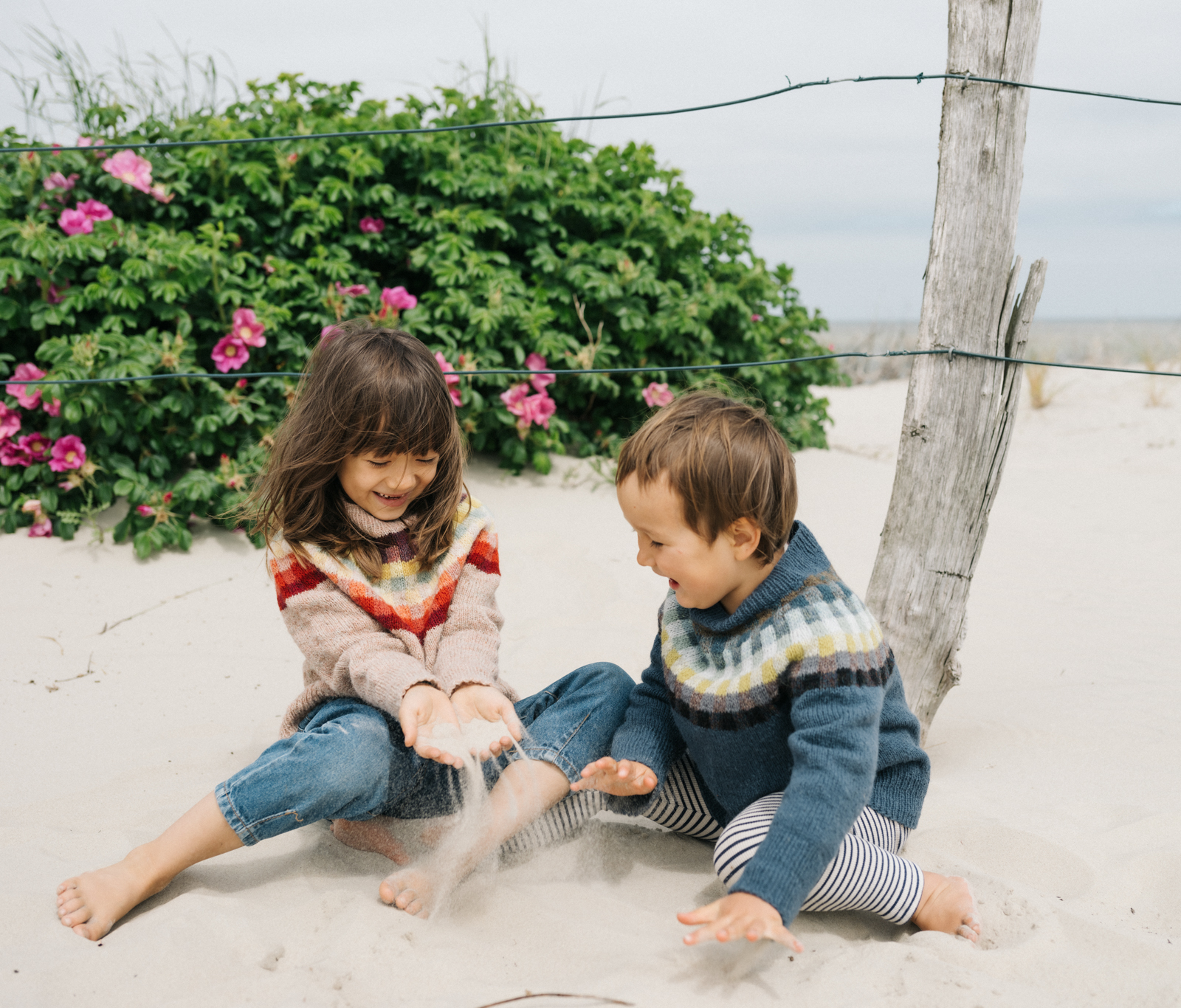 #paulkleesweater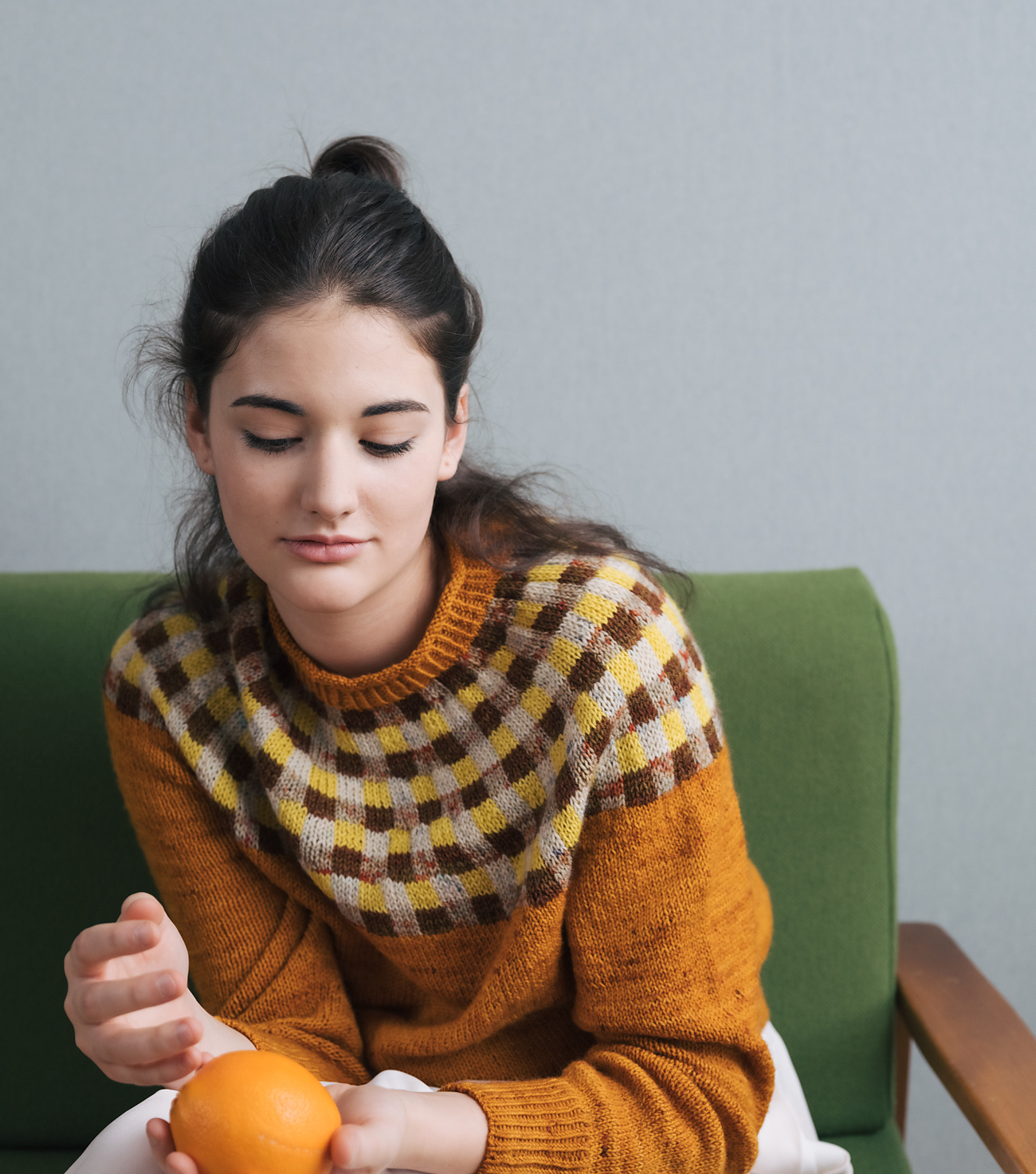 #paulkleesweater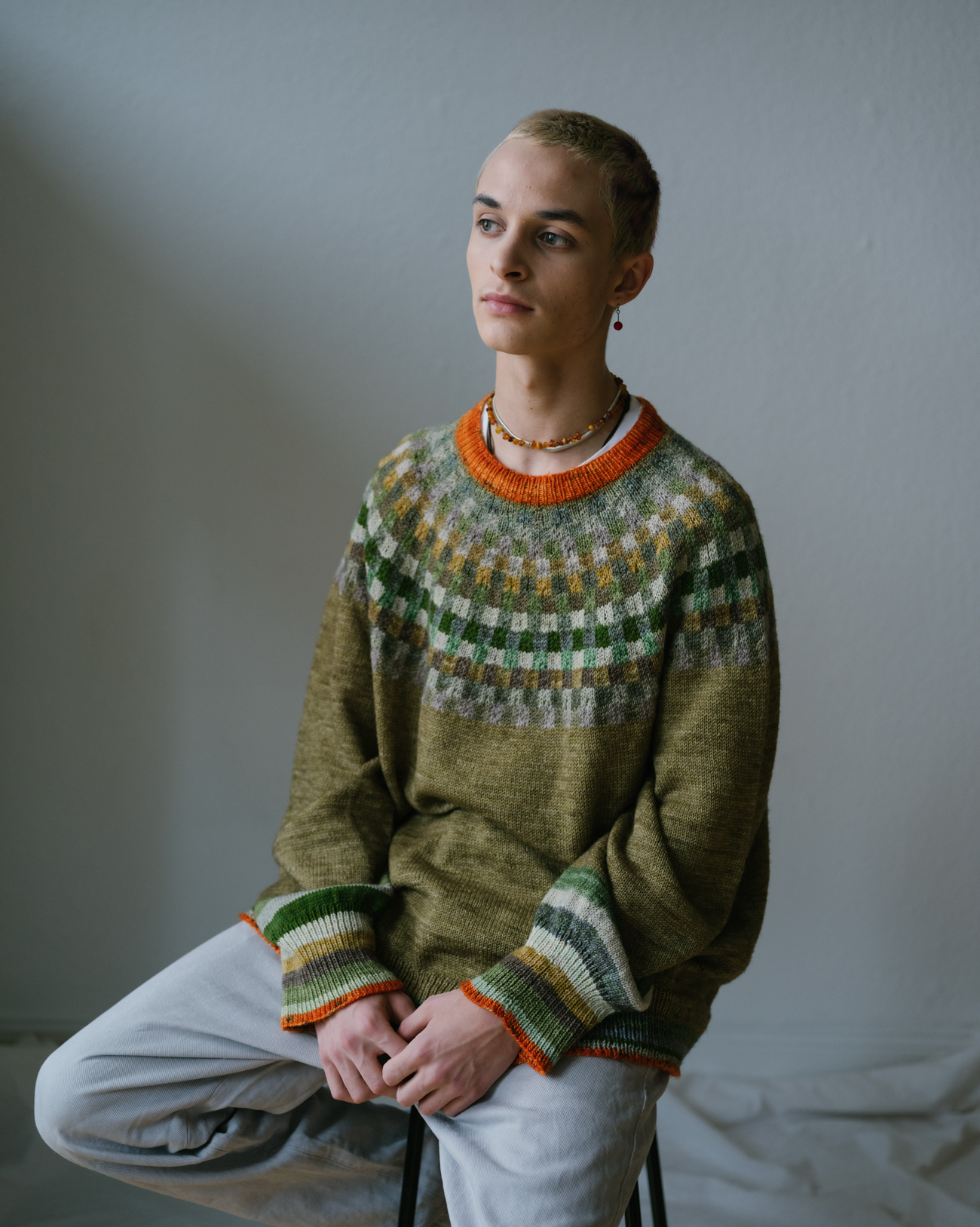 #satawaltee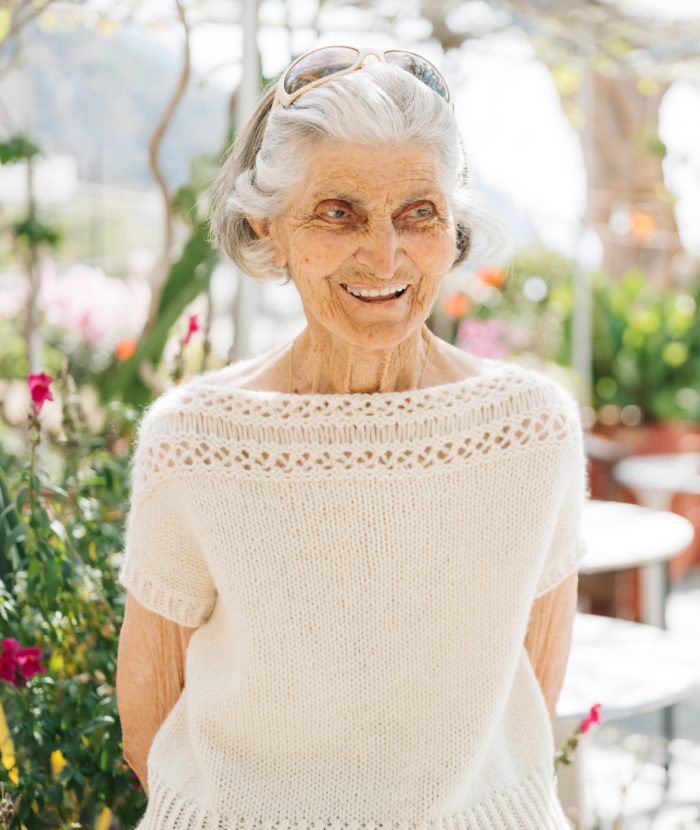 #tulipguernsey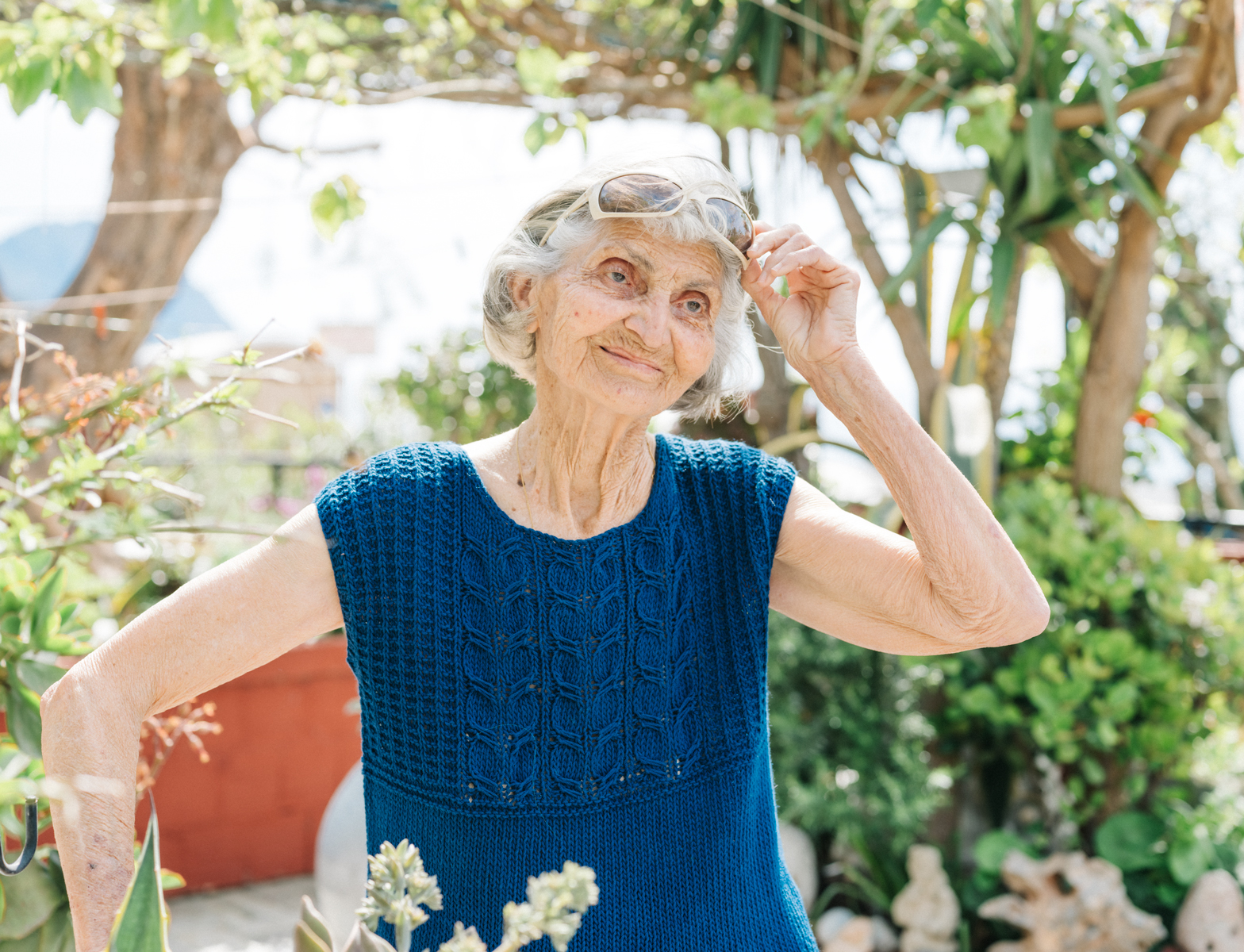 #cherrypullover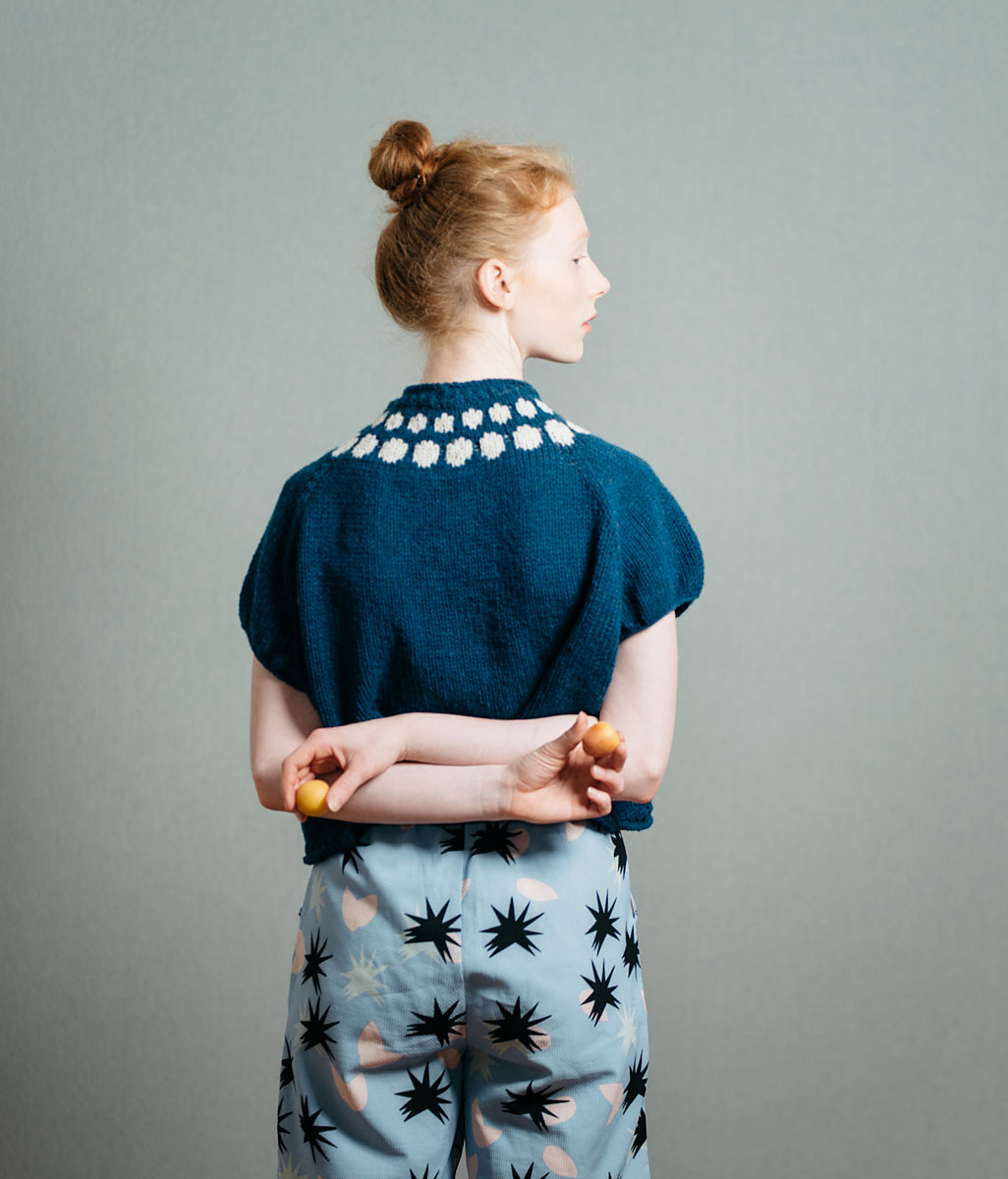 #chaikapattern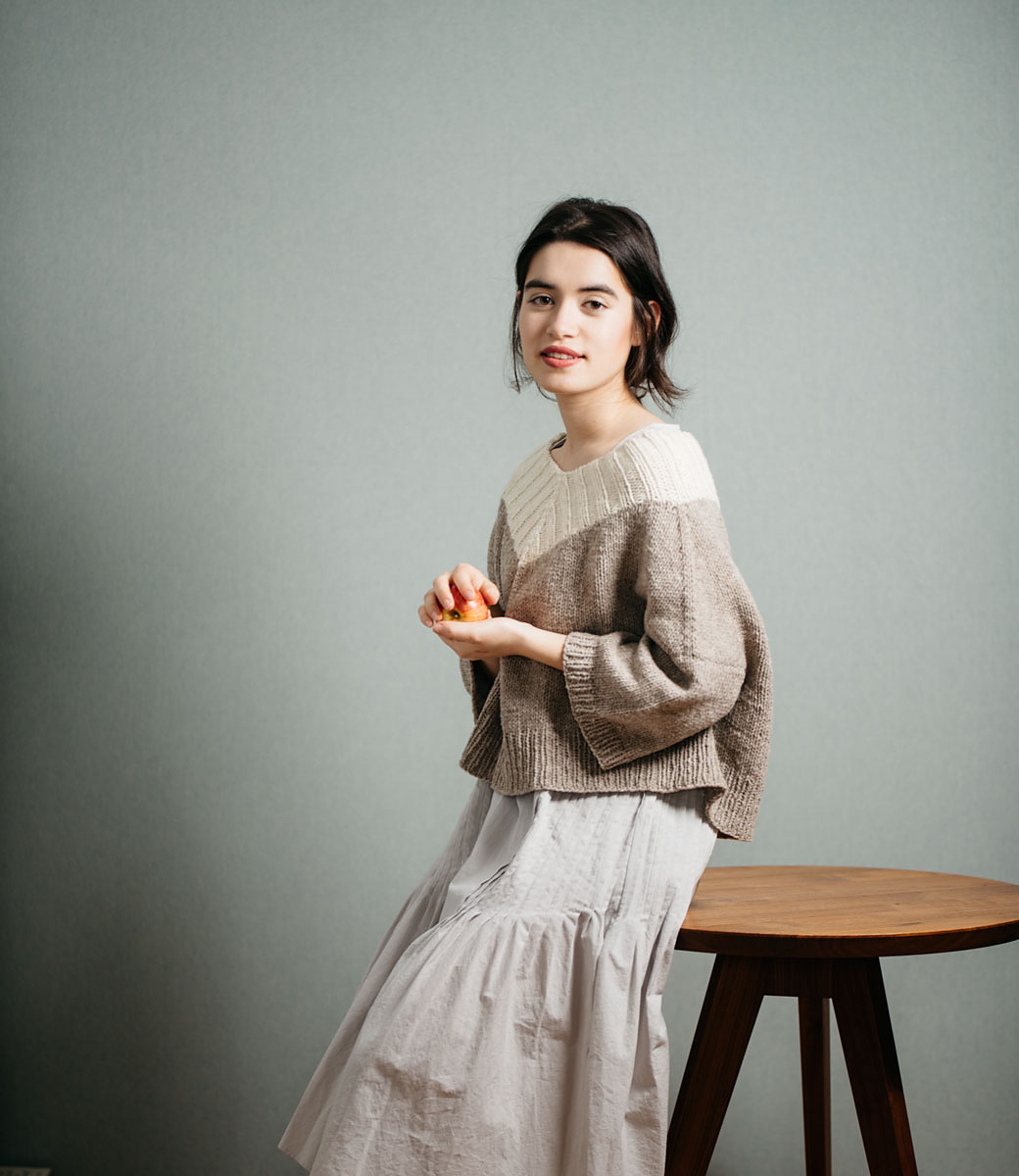 #white_mountains_sweater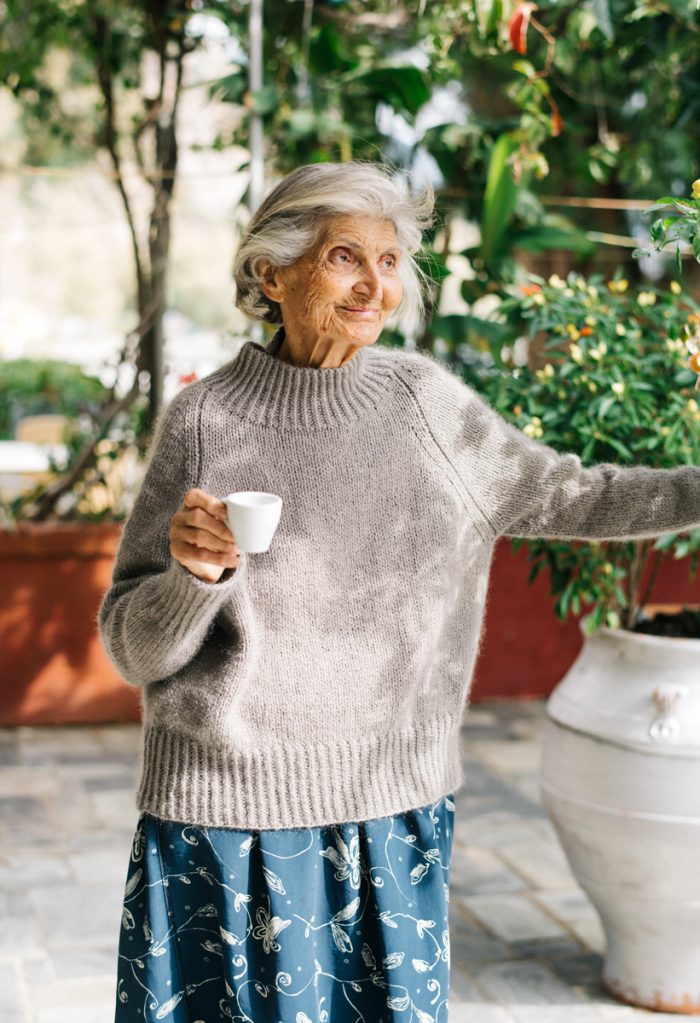 #white_mountains_sweater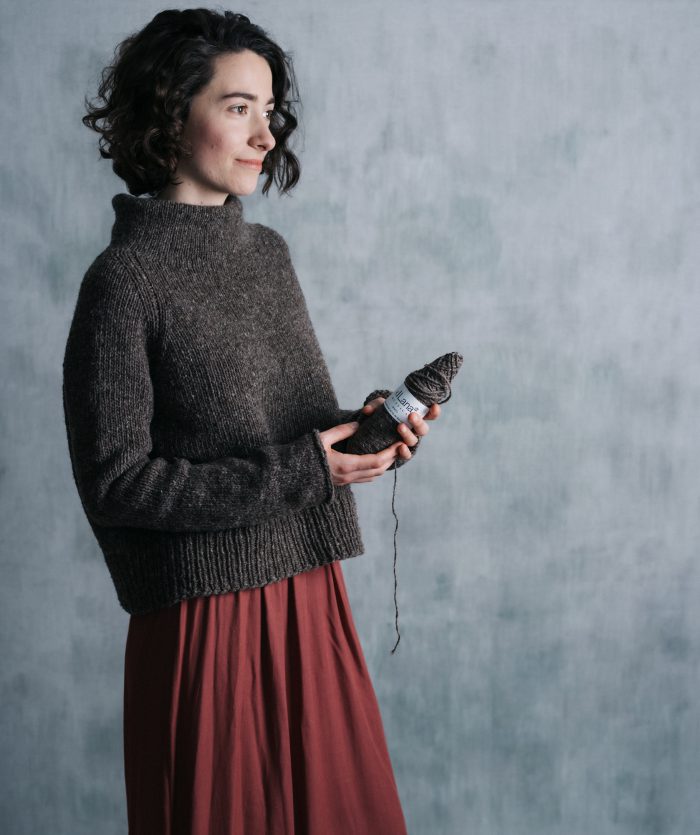 #white_mountains_sweater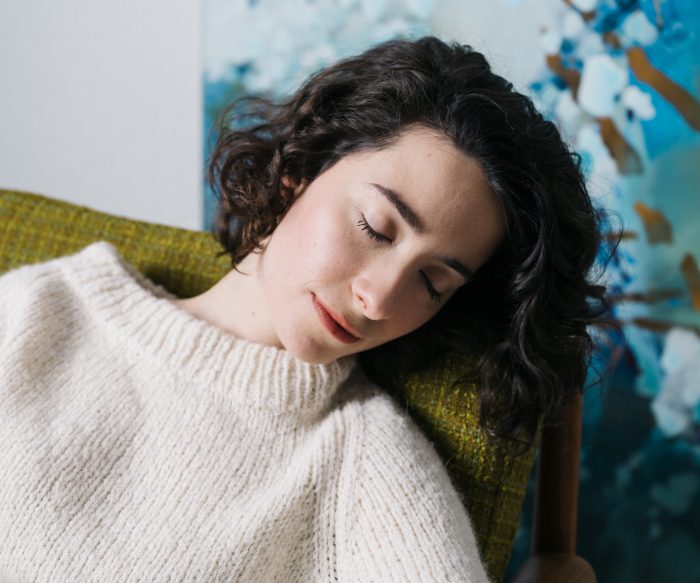 #white_mountains_sweater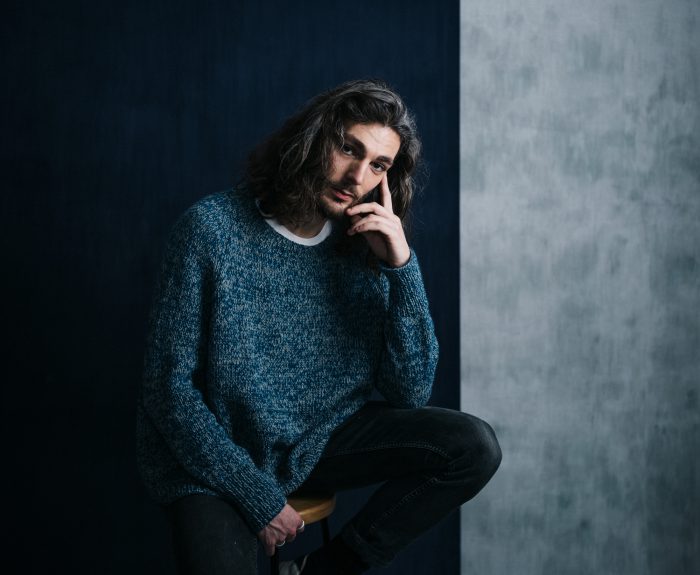 #cassisvest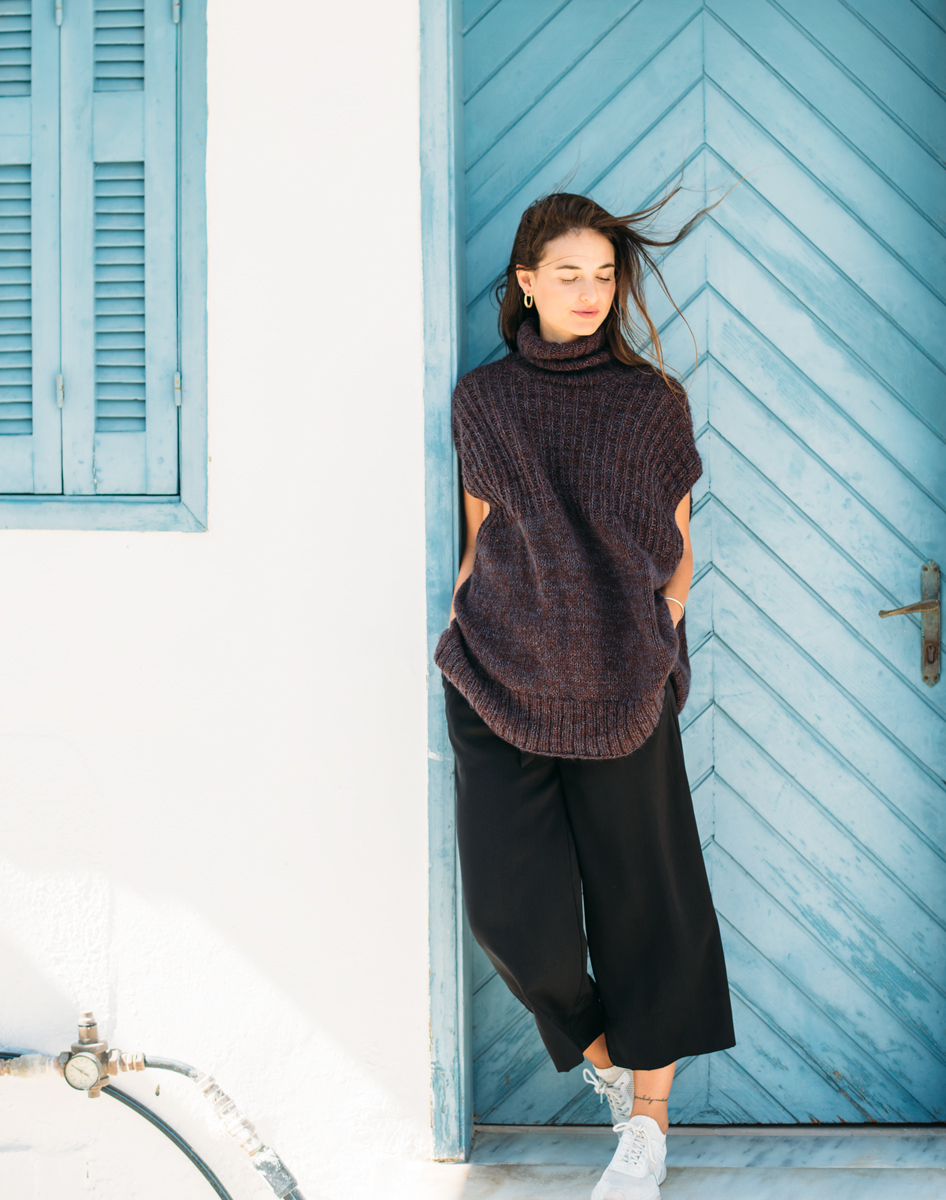 Laine Magazine issue 13, PFD pattern will be available after May 2022
#cassisvest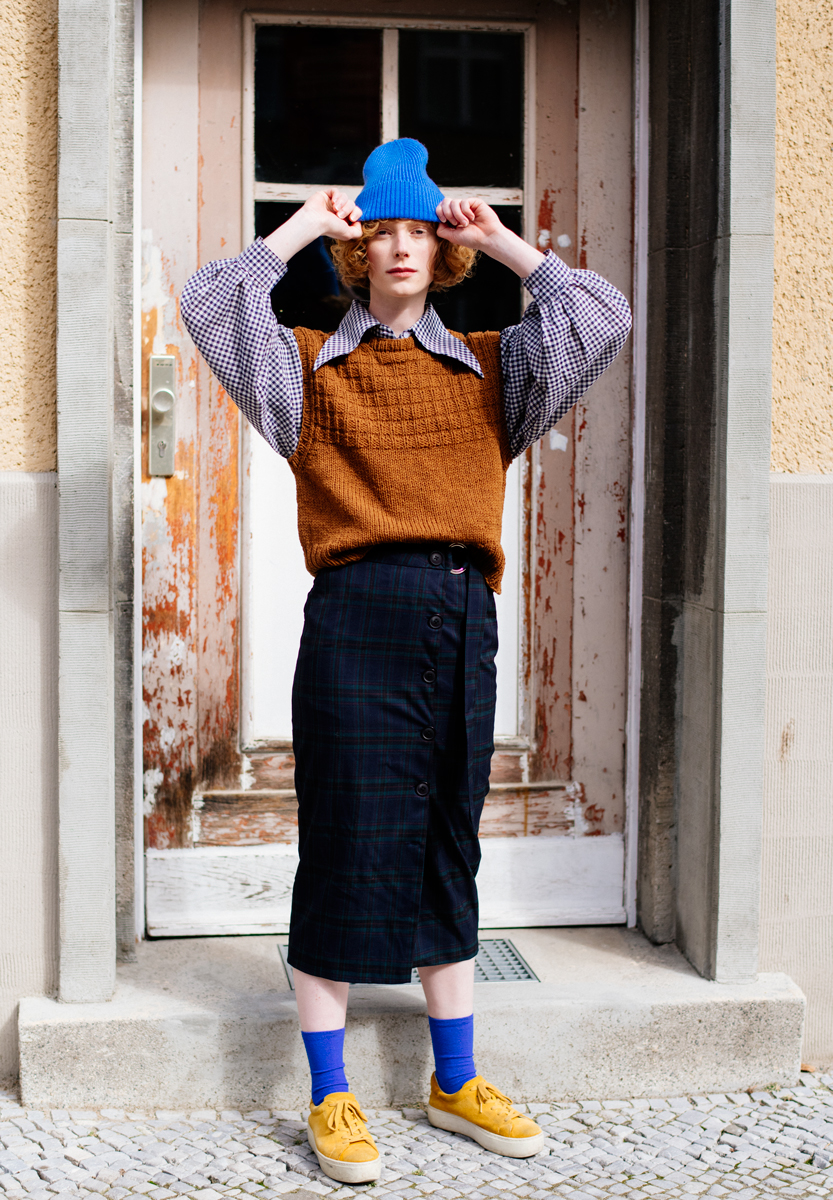 Laine Magazine issue 13, PFD pattern will be available after May 2022
#cassisvest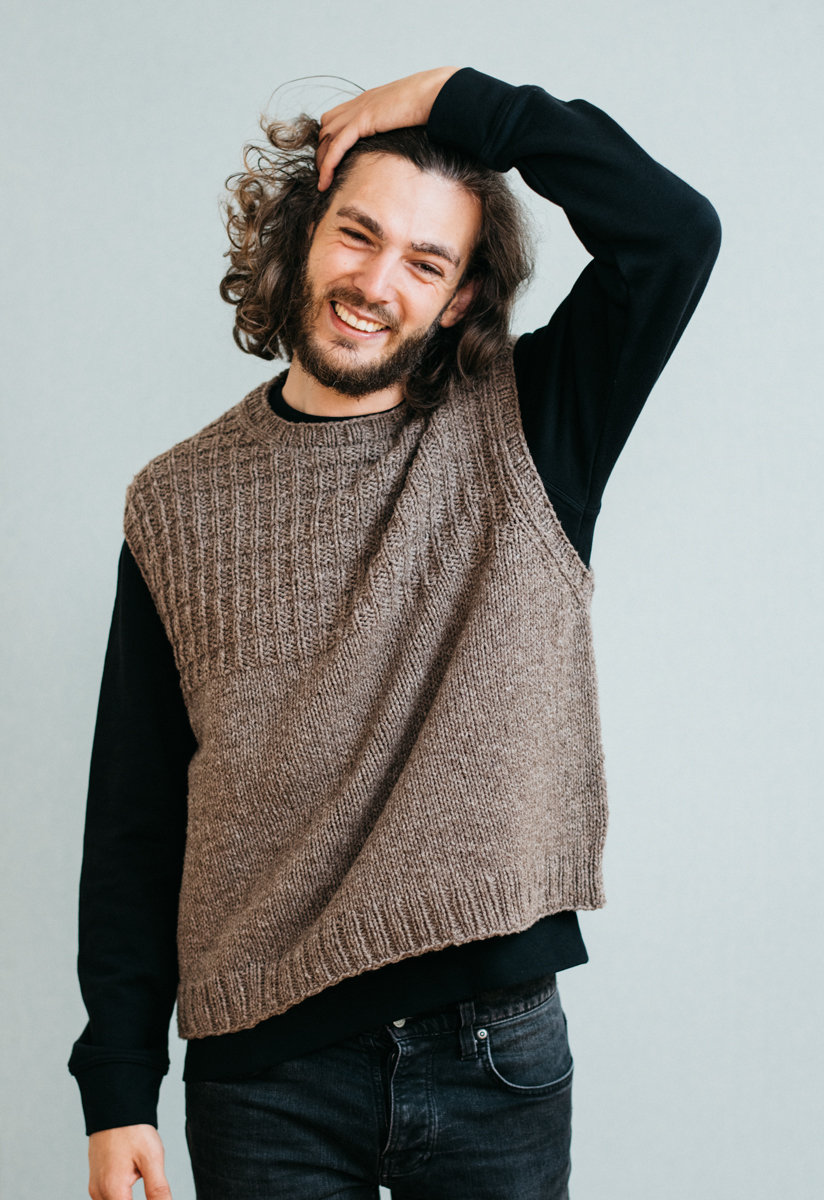 Laine Magazine issue 13, PFD pattern will be available after May 2022
#kareliasweater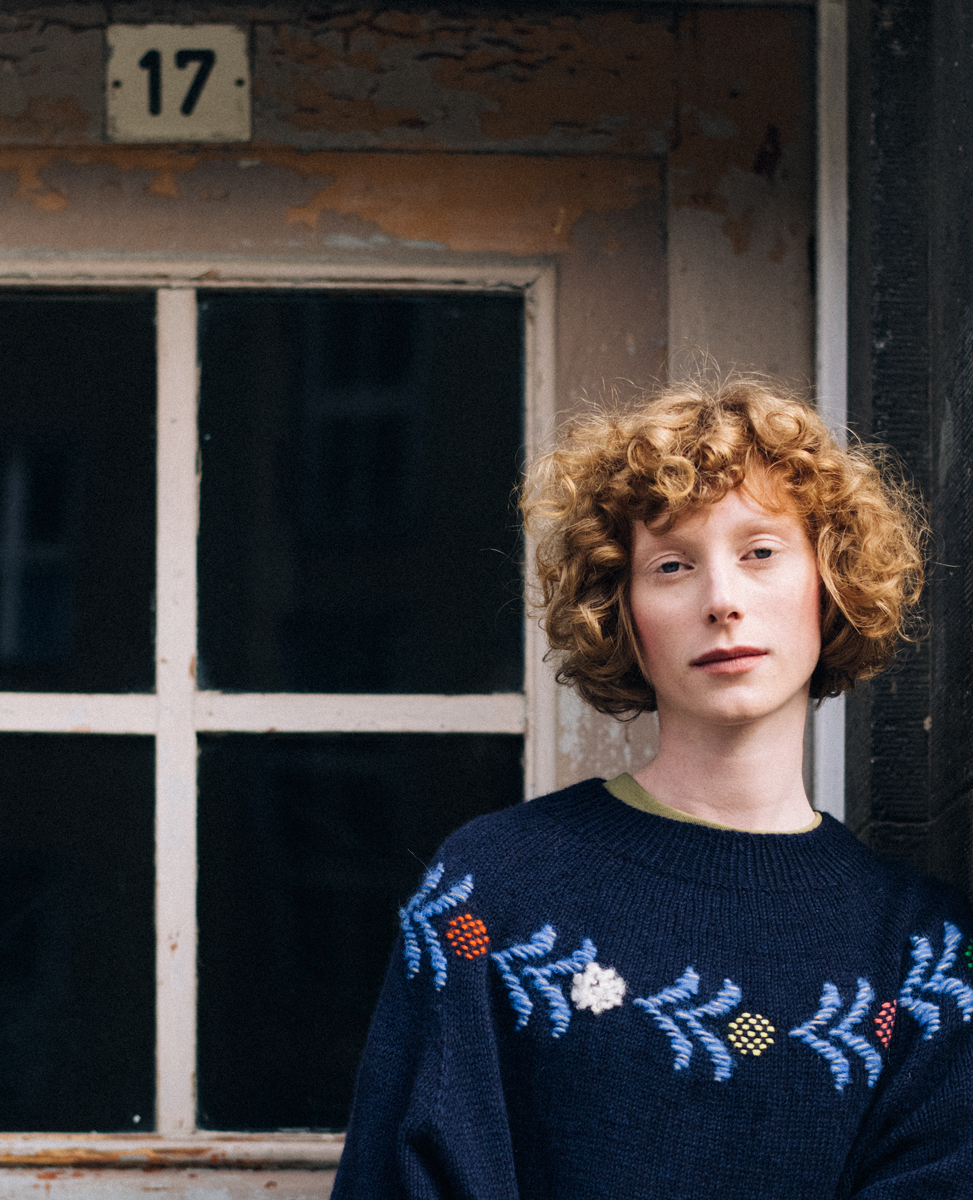 Kit is available by: Loop (UK), Eweknit(Canada)
#kareliasweater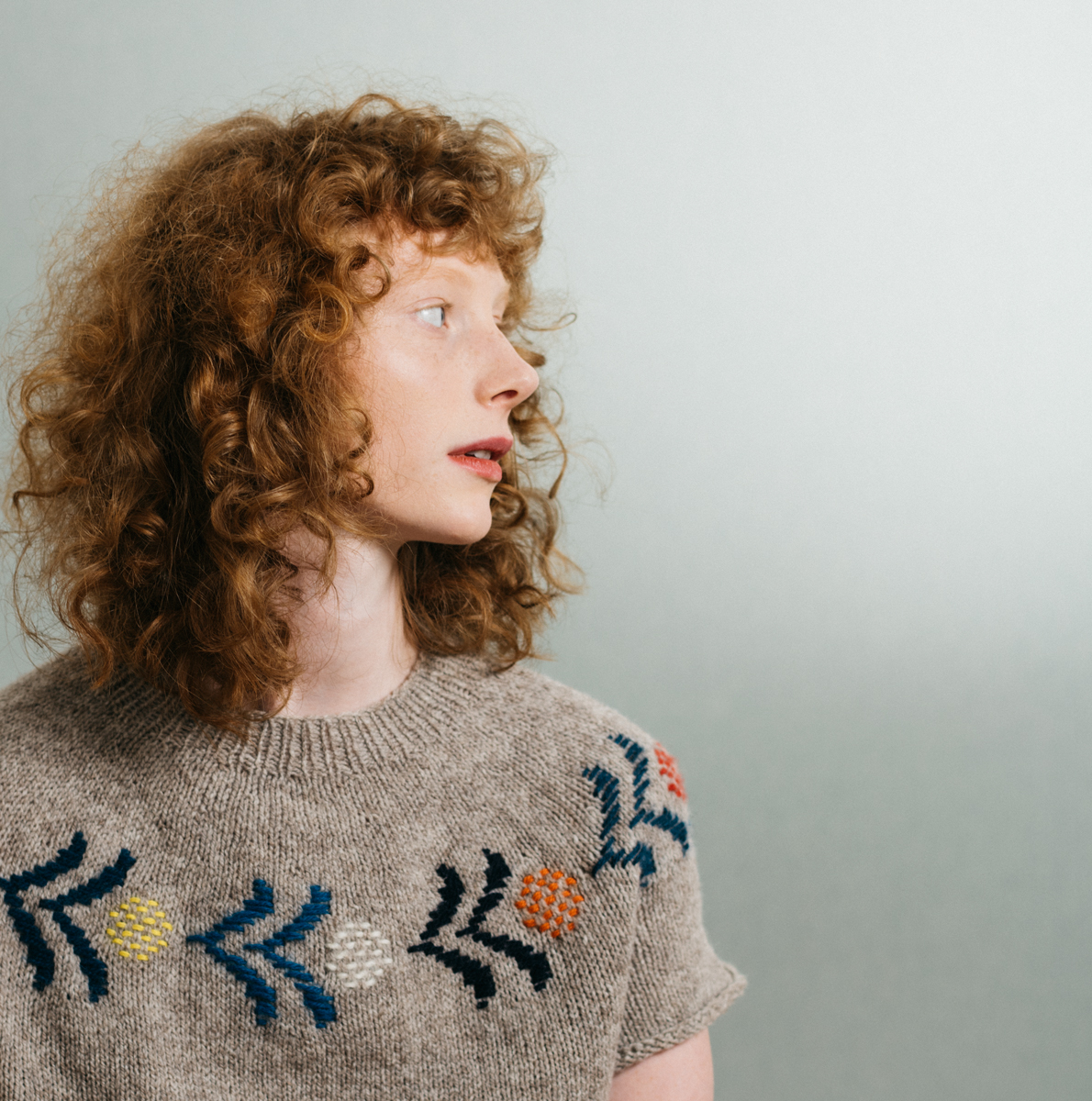 Kit is available by: Loop (UK), Eweknit(Canada)
#snowyforestsweater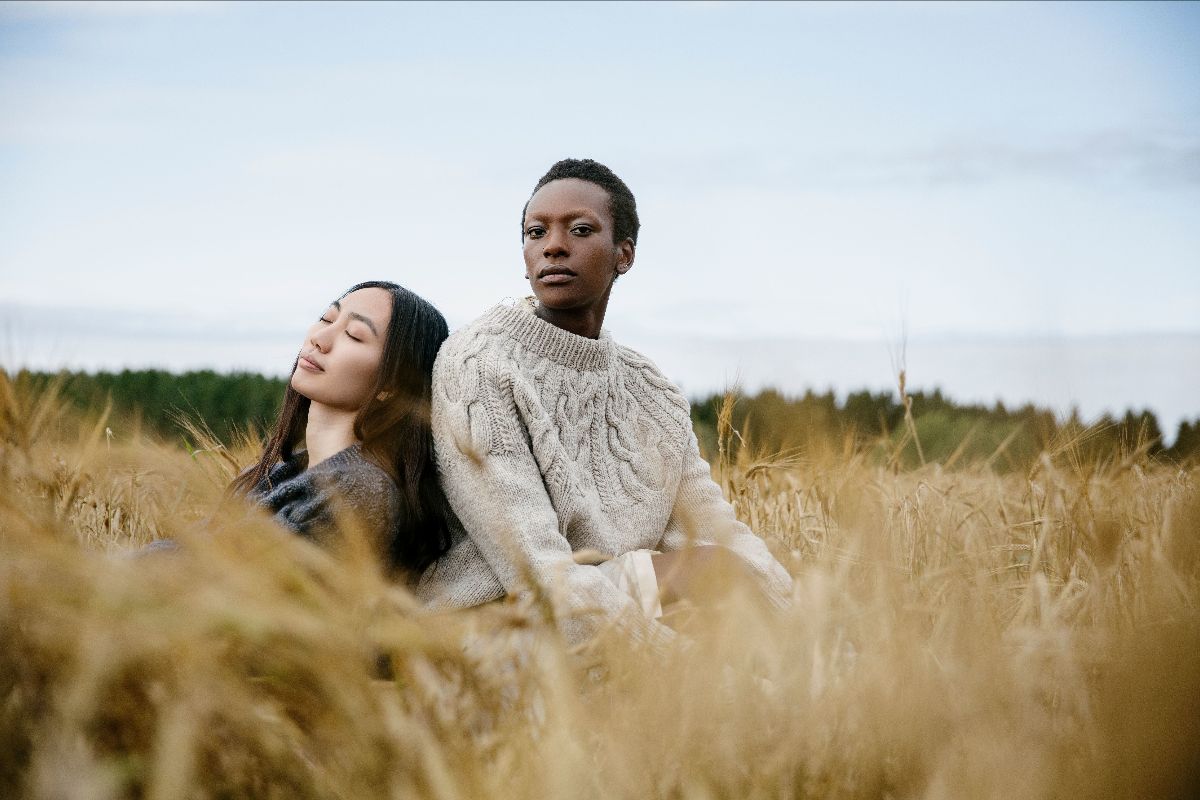 Kit is available by:  mominoki yarn(Germany),  Nature's Luxury (Germany), Eweknit (Canada)
#snowyforestsweater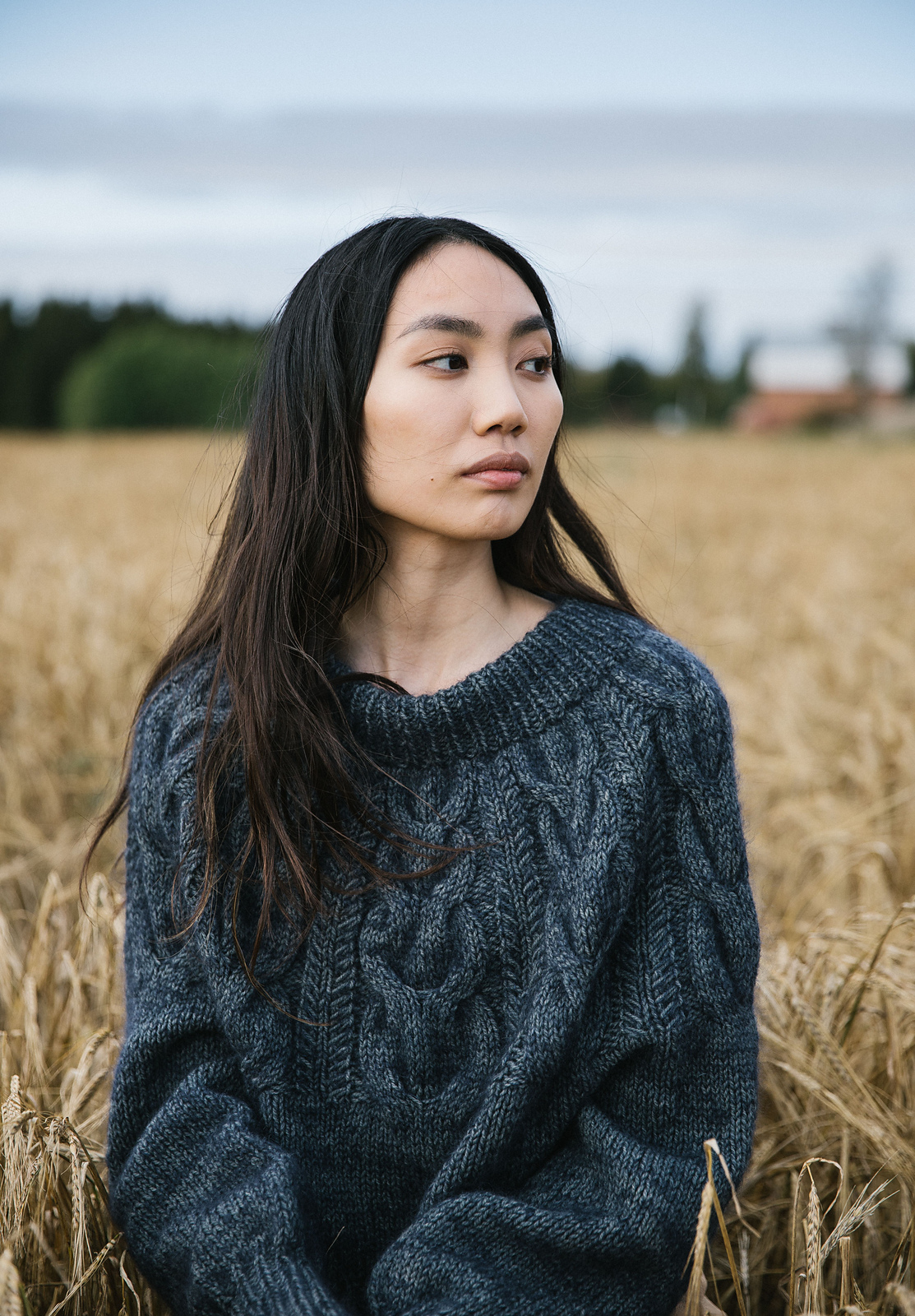 Kit is available by:  mominoki yarn(Germany),  Nature's Luxury (Germany), Eweknit (Canada)
#snowyforestsweater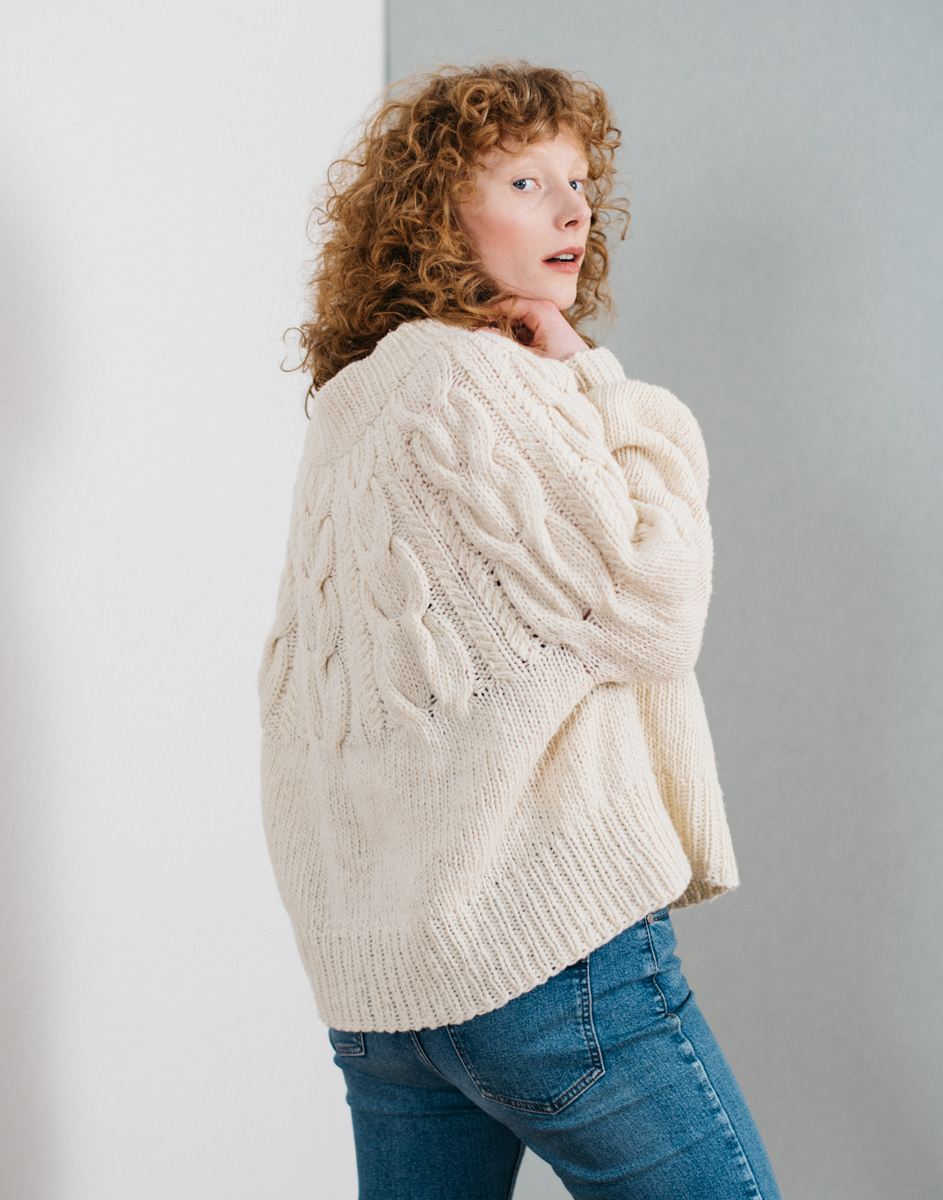 Kit is available by:  mominoki yarn(Germany),  Nature's Luxury (Germany), Eweknit (Canada)
#snowcrocussweater #snowcrocuspattern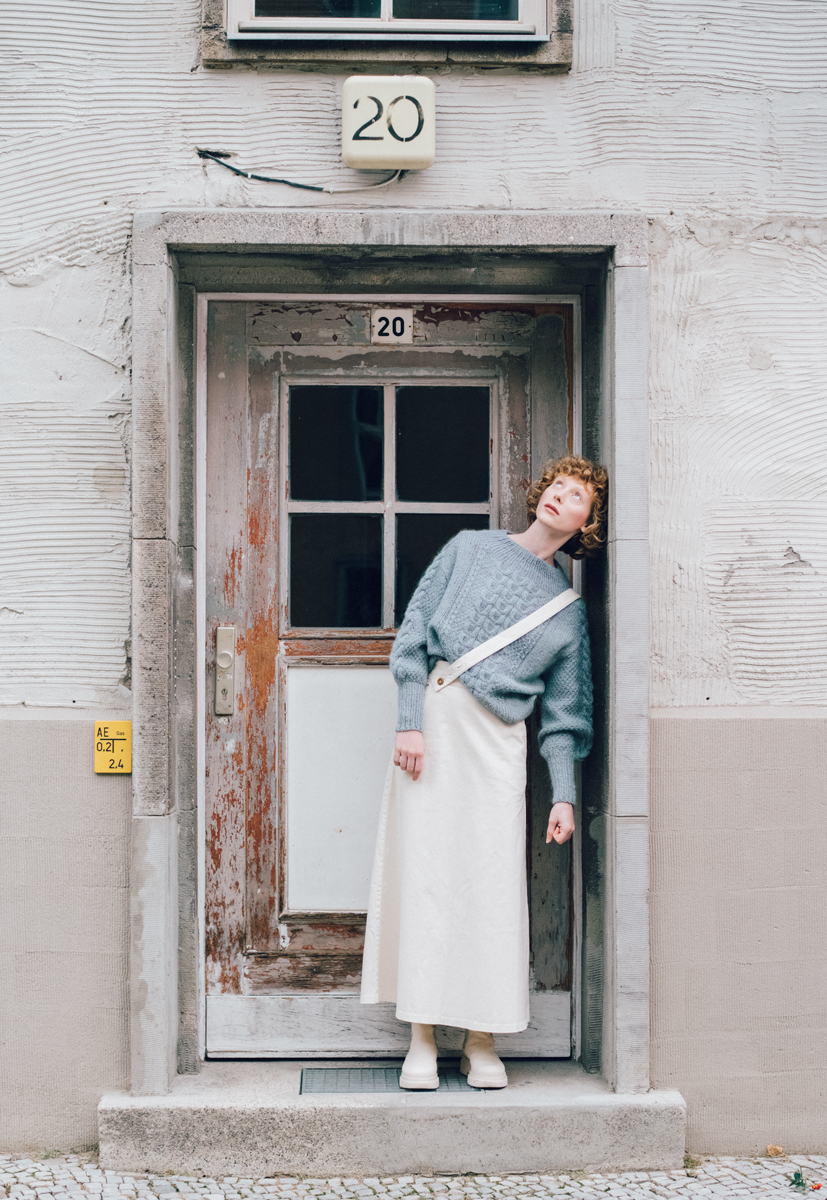 Kit is available by: mominoki yarn (Germany)
#snowcrocussweater #snowcrocuspattern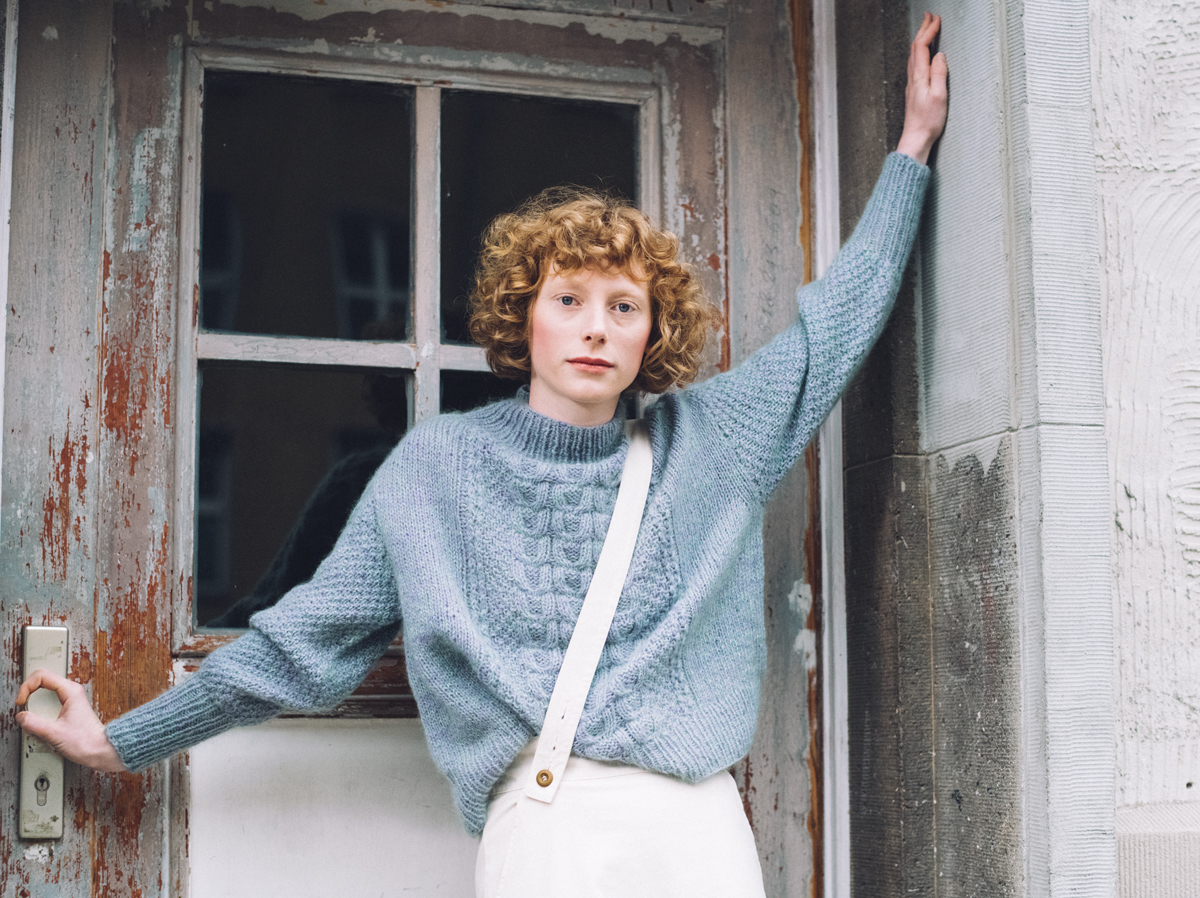 Kit is available by: mominoki yarn (Germany)
#snowcrocussweater #snowcrocuspattern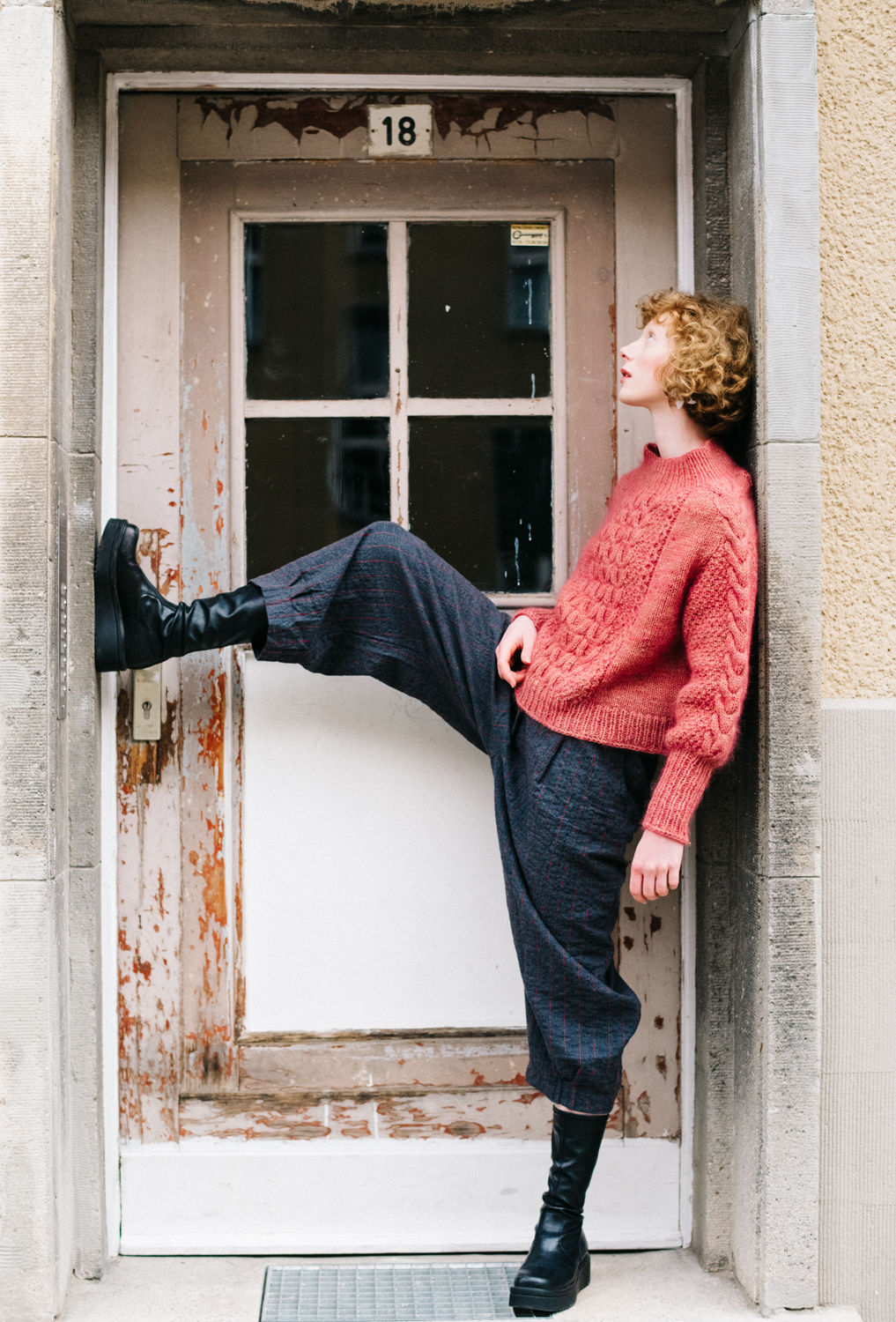 Kit is available by: mominoki yarn (Germany)
#snowcrocussweater #snowcrocuspattern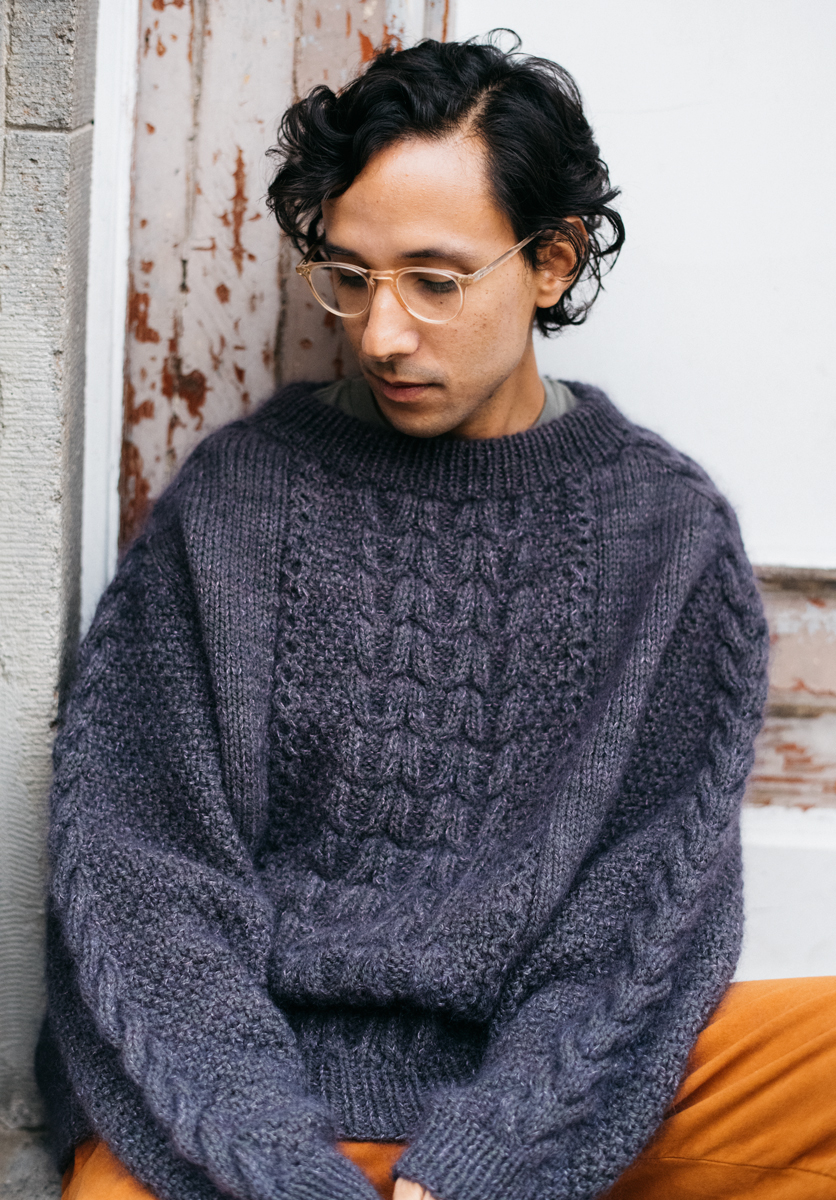 Kit is available by: mominoki yarn (Germany)
#twinklesweater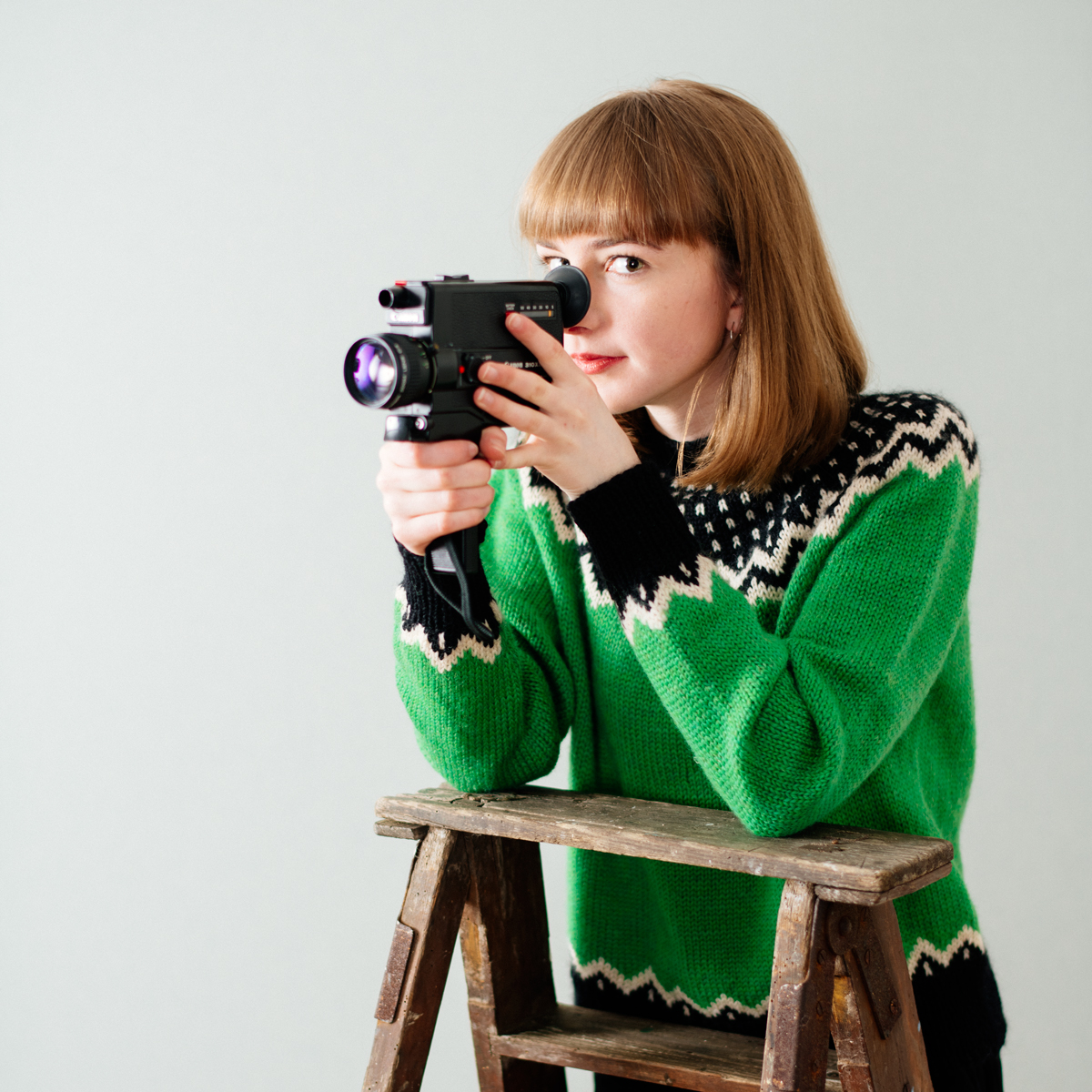 Kit is available by:  Wollen Berlin (Germany),  Ritual Dyes (USA),  Espace Tricot (Canada)
#tulipguernsey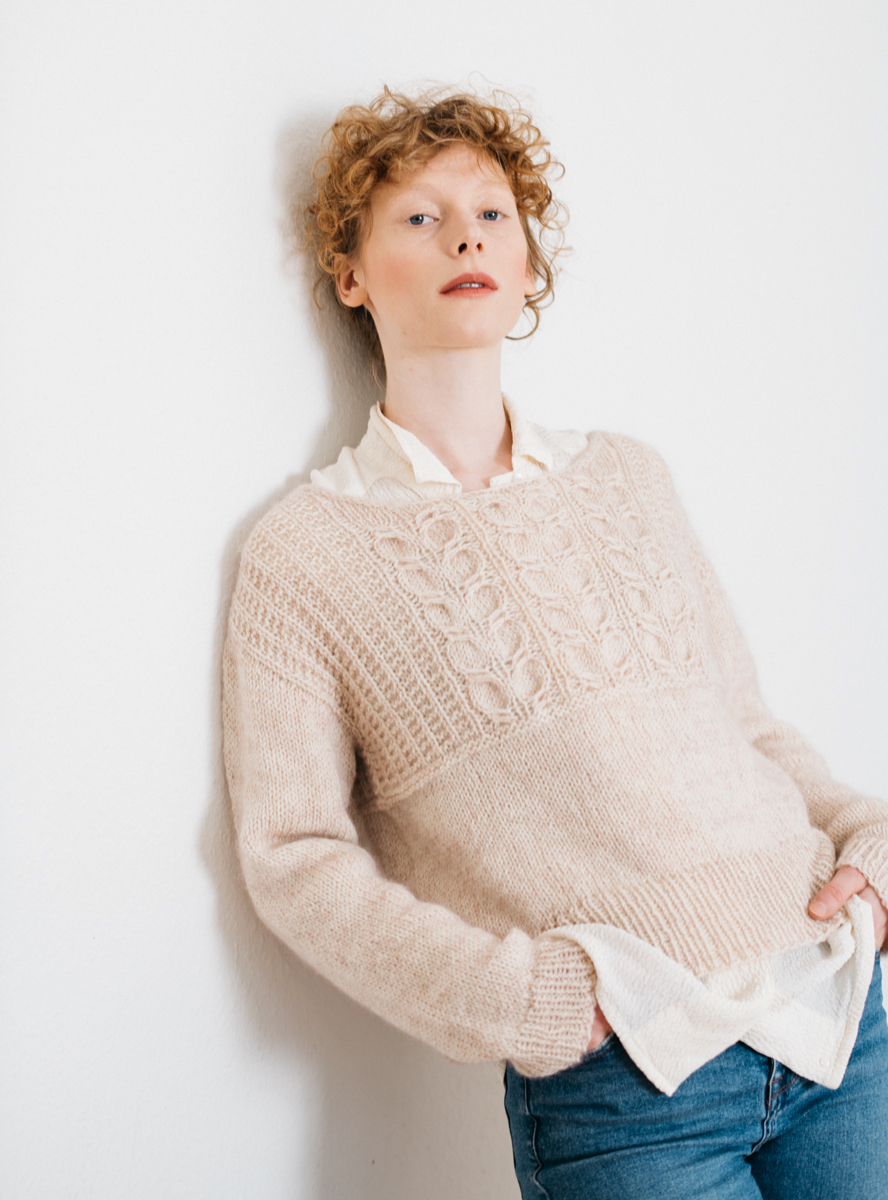 #tulipguernsey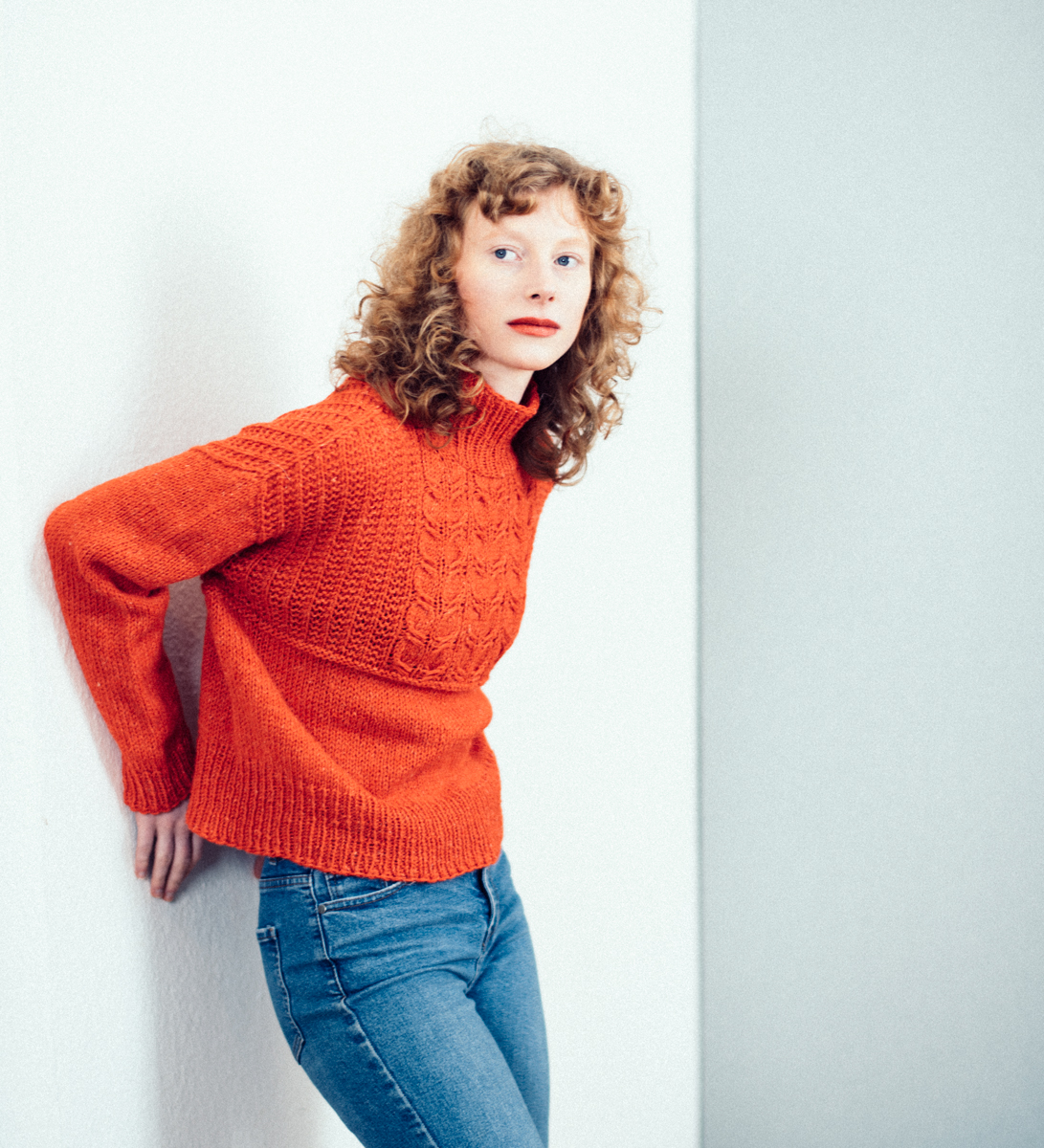 #tulipguernsey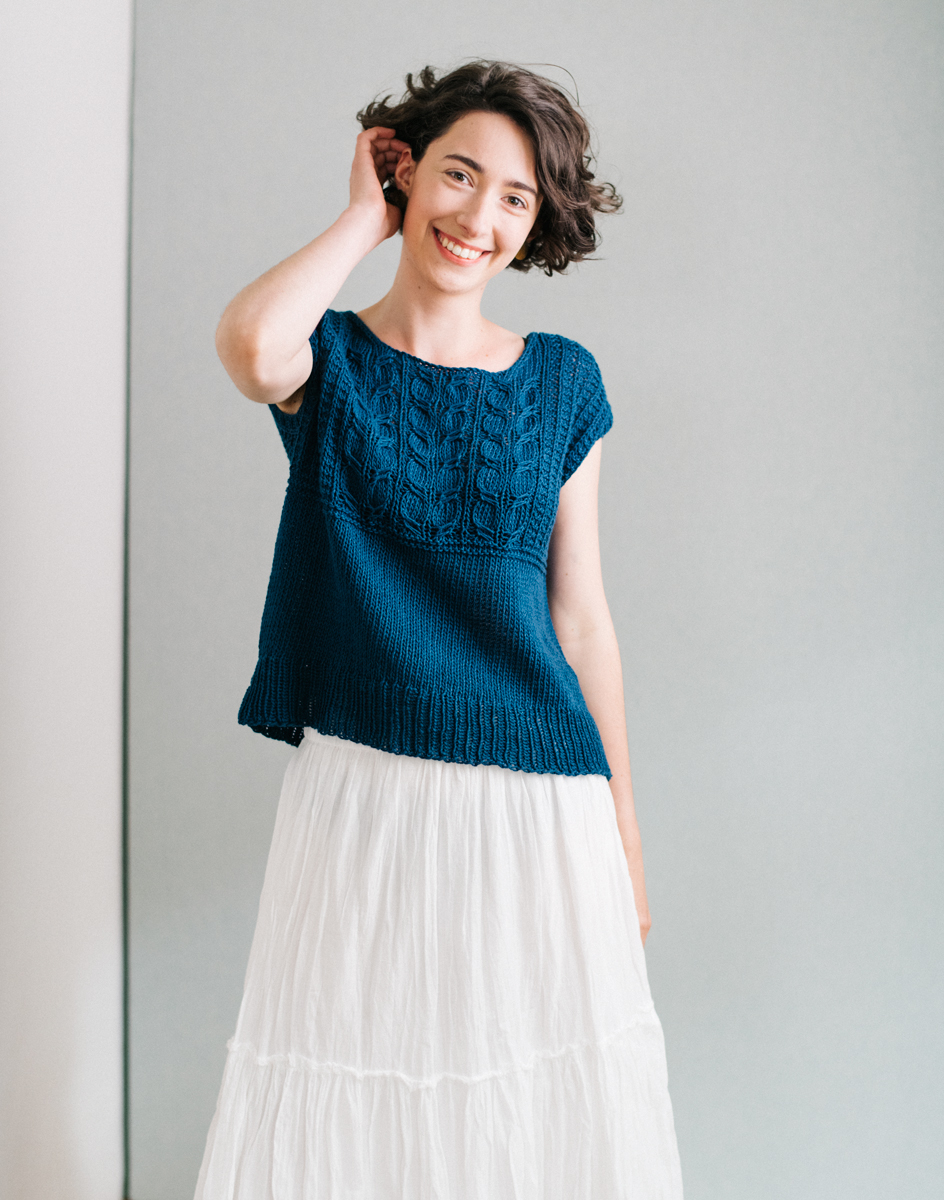 #cherrysweater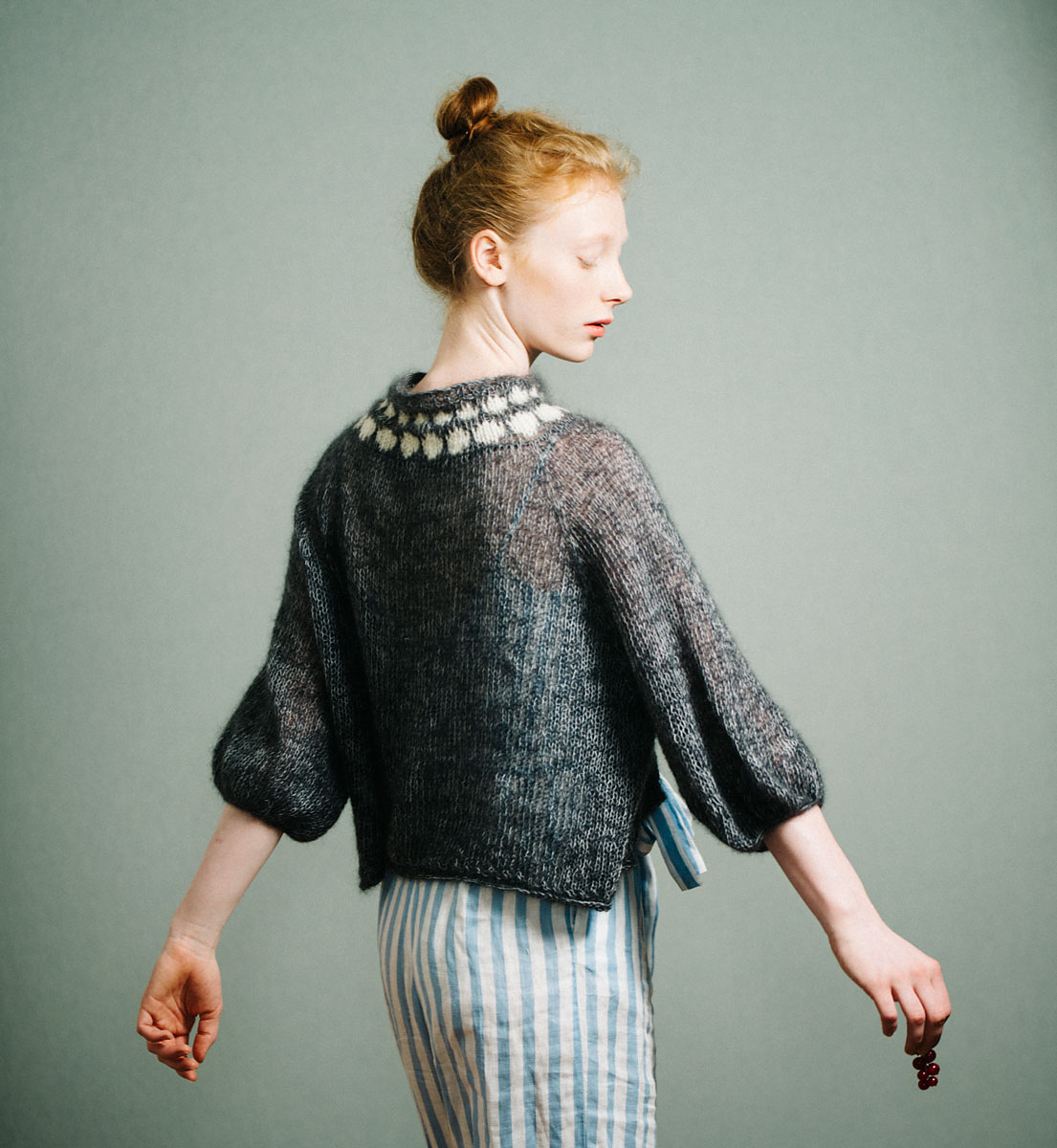 #cherrysweater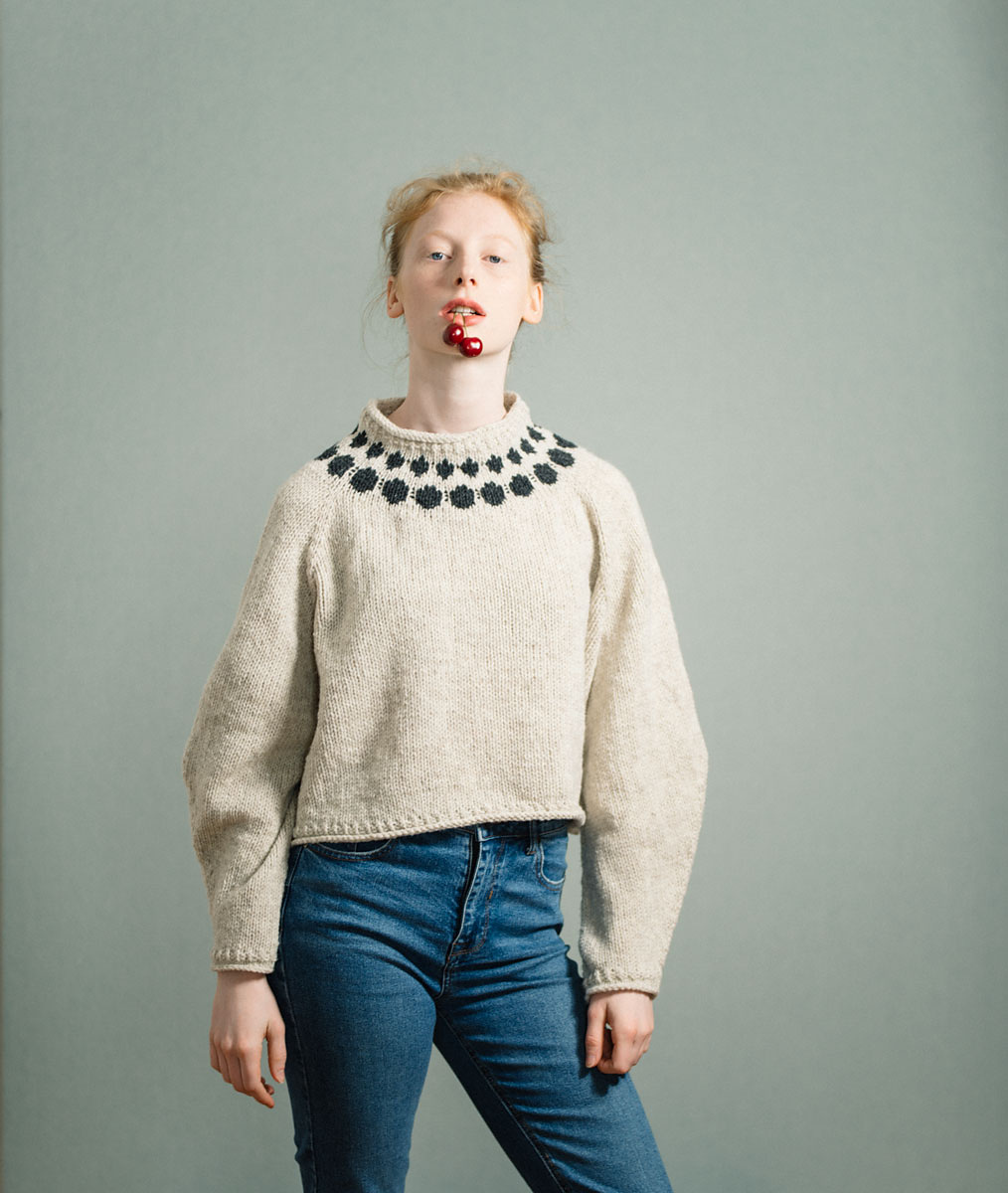 #cherrysweater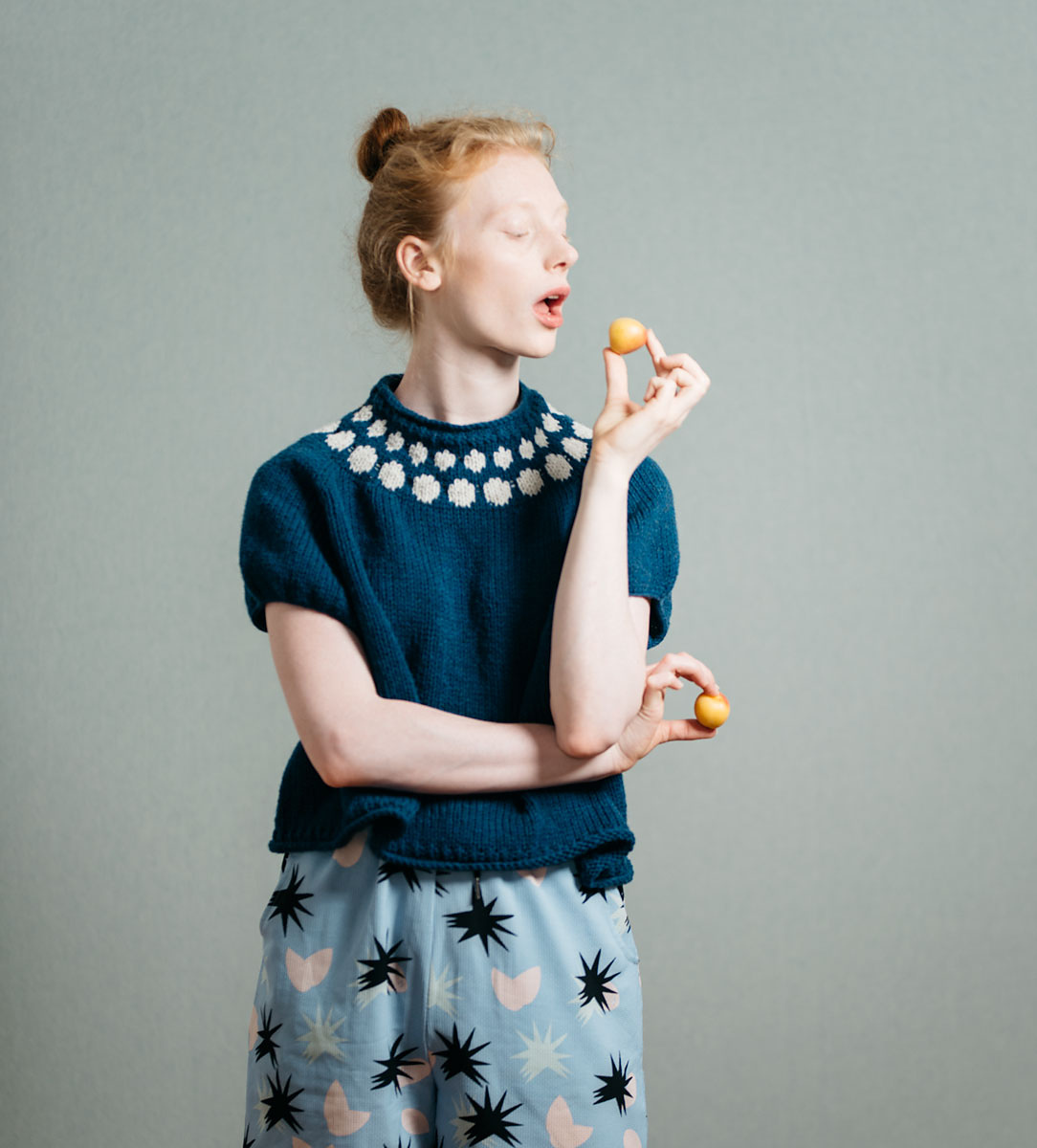 #cherrysweater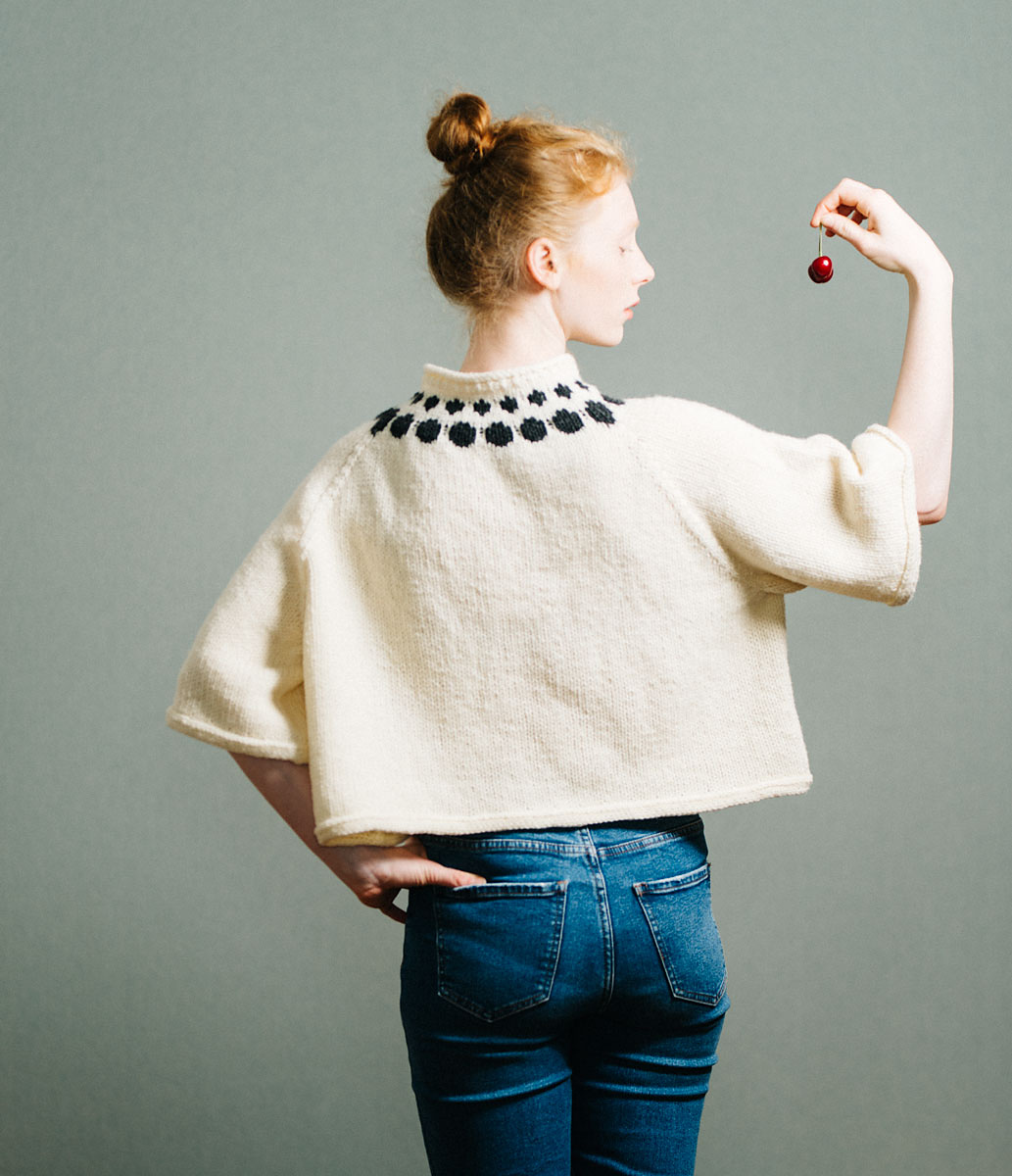 #ranunculussweater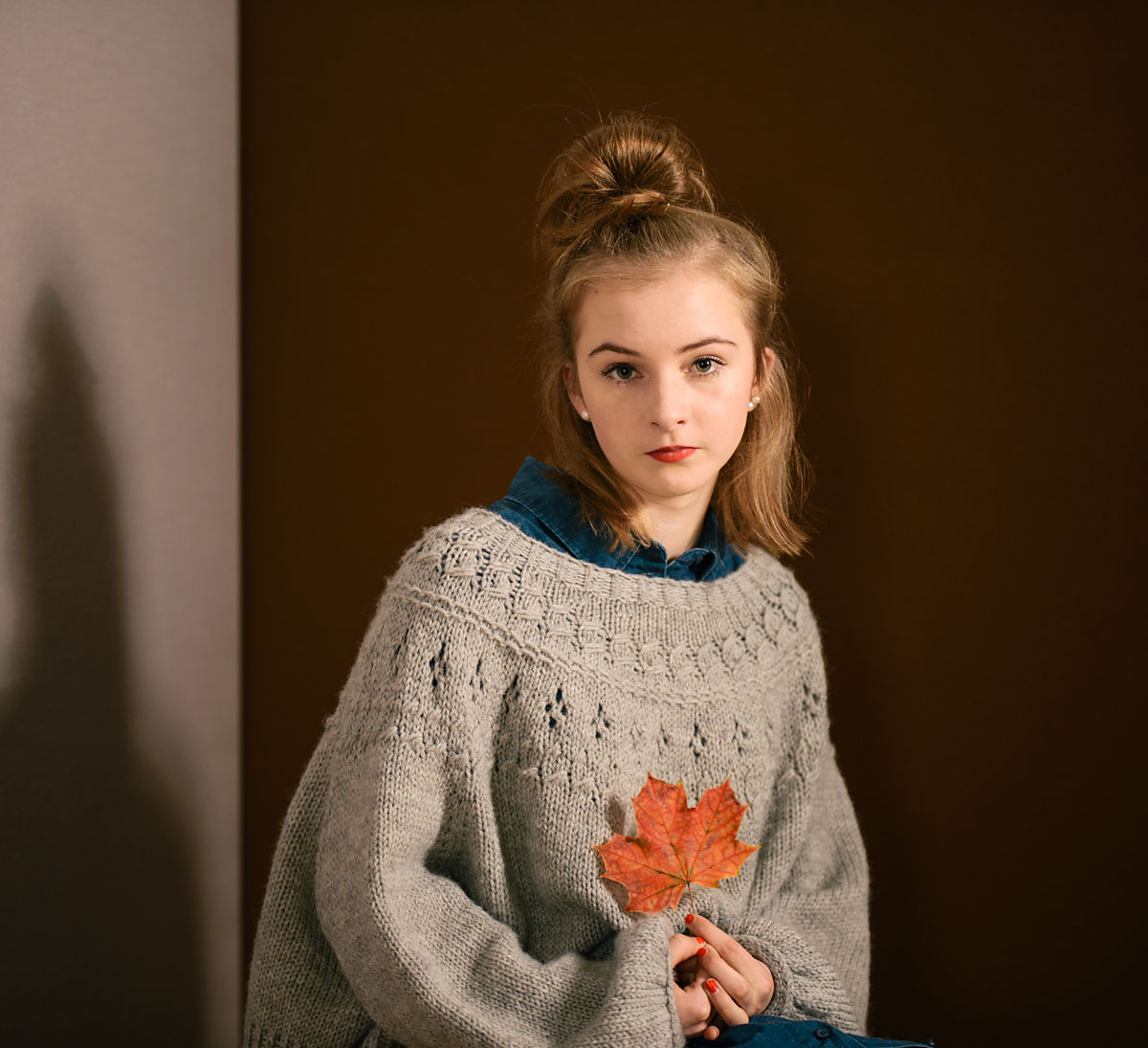 #white_mountains_sweater_light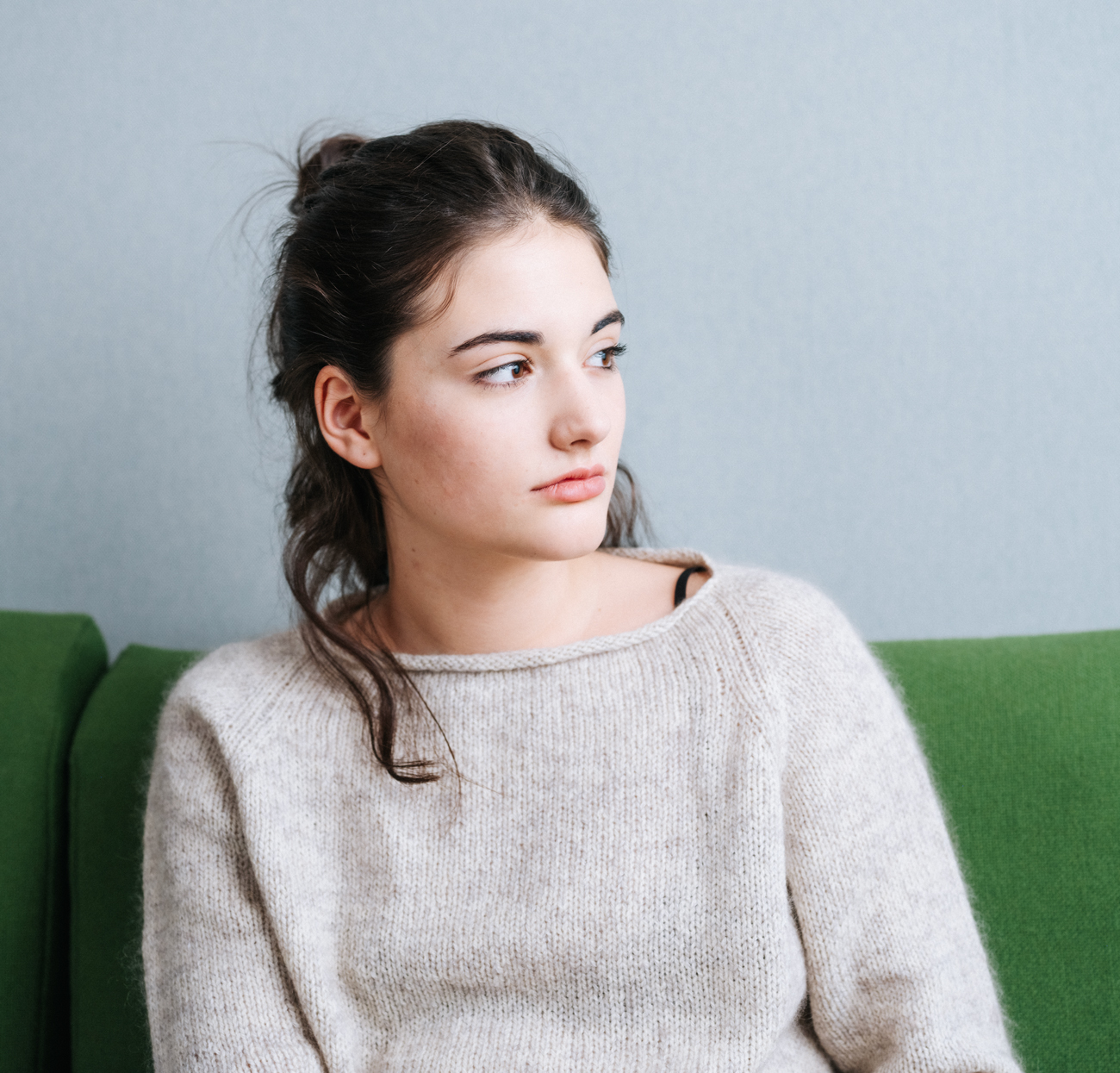 #white_mountains_sweater_light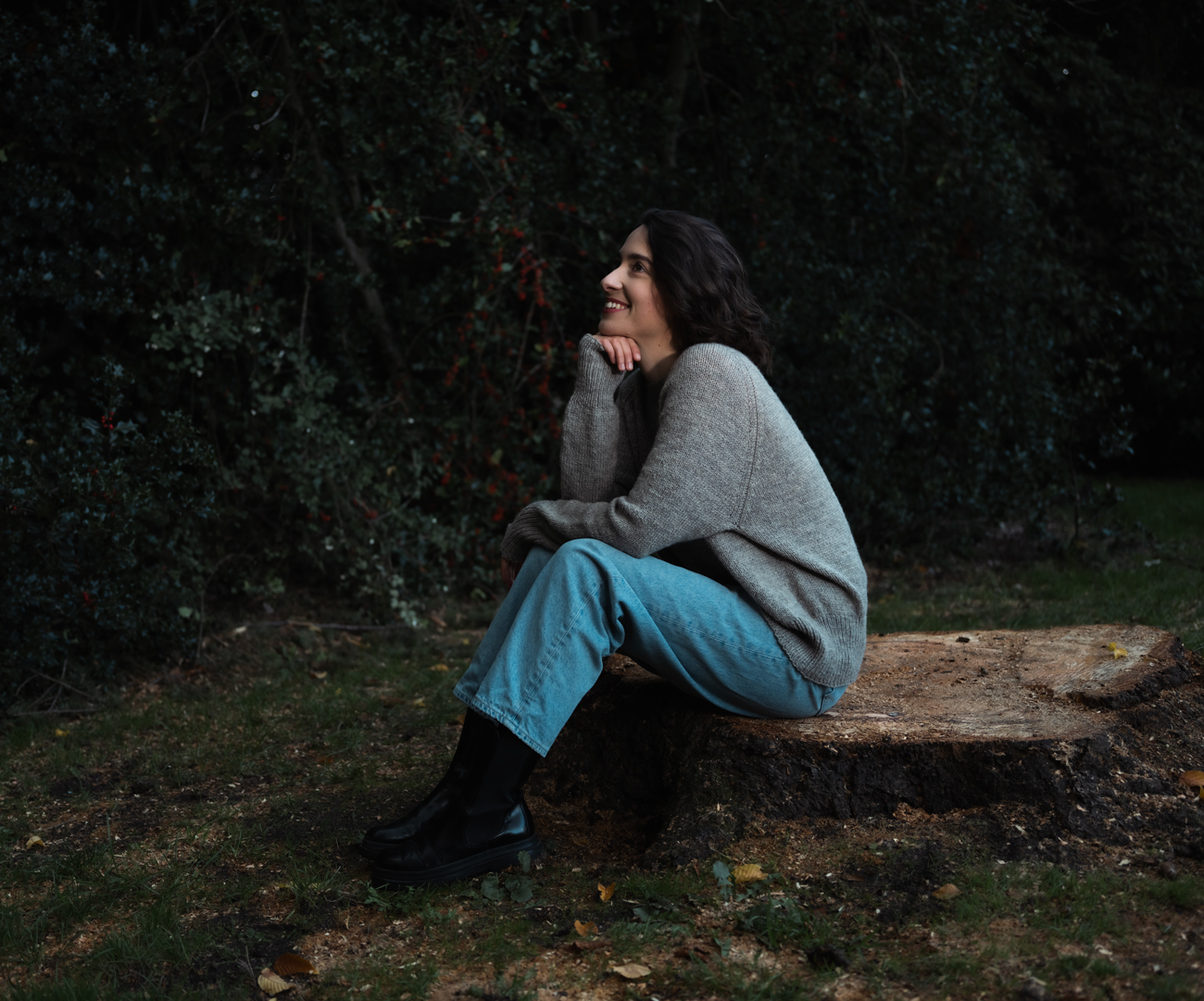 #white_mountains_sweater_light